Paterson Times
---
Six arrested for allegedly distributing child pornography
By Jonathan Greene
Published: June 23, 2018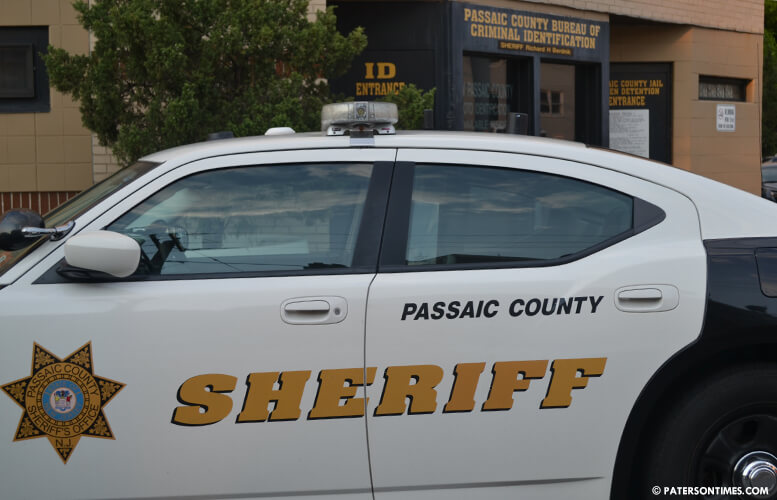 Six people, among them two Paterson residents, were arrested for possession and distribution of child pornography over the internet, according to Passaic County Sheriff Richard Berdnik.
Authorities charged Joseph Di Donato III, 20, of Wayne; Carlos Macedo-Pascual, 35, of Paterson; Hector C. Romero, 22, of Clifton; John Joseph Rodriguez Jr., 53, of Paterson; Miguel Guevara, 27, of Clifton; and Nicholas McKenna, 37, of Bloomingdale.
Di Donato allegedly had more than 1,000 files of child pornography on his computer and mobile device, authorities said.
Detectives arrested Di Donato at his home in Wayne on June 5, 2018. He was charged with 15 offenses including manufacturing child pornography, distribution of child pornography, invasion of privacy, and endangering the welfare of a minor.
Macedo-Pascual was arrested at his home on June 7, 2018. Authorities alleged he was distributing images and video files of "child erotica." Detectives uncovered 100 video files from Macedo-Pascual's computer.
Macedo-Pascual's computer contained files that indicated he was recording and attempting to capture up-skirt video of women at various undisclosed locations, authorities said. He was charged with five offenses.
Authorities said Macedo-Pascual was previously arrested in a separate investigation for child pornography distribution on October 3, 2016.
Detectives nabbed Romero on June 12, 2018. He is accused possessing and distributing image files of child pornography. Authorities did not find additional images on his computer. However, forensic detectives are working to recover possible deleted files, authorities said.
Romero was charged with three offenses. He was previously arrested for similar offenses in May 2016.
Detectives discovered more than 100,000 files of child pornography on flash drives belonging to Rodriguez. He was arrested at his home on June 14, 2018. He was charged with four child pornography offenses.
Authorities additionally charged Rodriguez with obstruction of justice and tampering with evidence.
Detectives seized storage devices from Rodriguez that are still being examined.
Guevara was charged with three child pornography related offenses. When detectives raided his home on June 19, 2018, authorities uncovered an anatomically correct child sex doll inside his bedroom.
Several computers were seized that have to be examined.
McKenna was charged with three child pornography offenses. Detectives seized several mobile devices and computer equipment from his bedroom that have to be forensically examined.
Detectives seized a badge and law enforcement shirt that did not belong to McKenna when his home was raided on June 21, 2018.
Berdnik urged parents to keep an eye on their children on the internet.
"As a father, nothing is more important than protecting children from sexual predators. Now that summer break is upon us, it is essential that parents closely monitor the computer use of their children," Berdnik said.
Copyright © 2012-2023 Paterson Times all rights reserved.