Paterson Times
---
Paterson police arrest two, seize 200 packets of heroin in Godwin Avenue raid
By Jonathan Greene
Published: July 5, 2018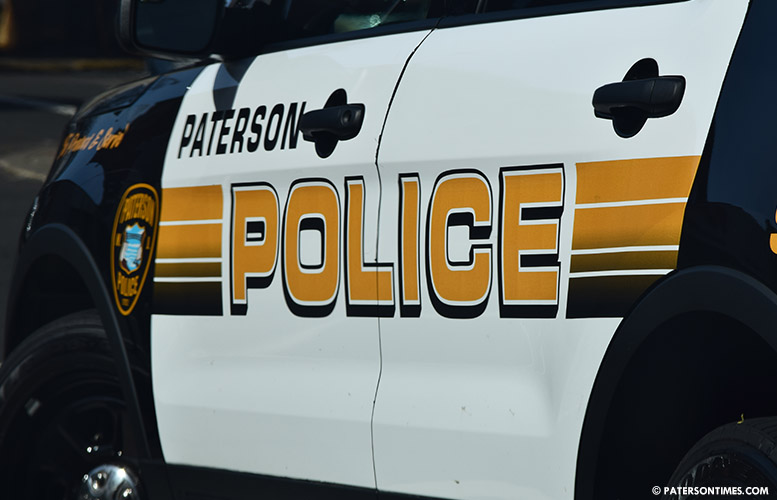 A drug raid at a building on Godwin Avenue led to two arrests and seizure of 202 glassine envelopes of heroin, according to police.
Ronald R. Spriggs, 60, and Mikki Thomas, 45, both of Paterson, have been charged with heroin possession, intent to distribute, and intent to distribute 500 feet of the 12th Avenue Park, authorities said this week.
Police arrested both Spriggs and Thomas during a raid at 198 Godwin Avenue on June 28. Police said Thomas tried to run away from officers.
Thomas was charged with resisting arrest.
Authorities confiscated $407 in suspected drug proceeds from Spriggs.
Police said the heroin confiscated in the raid was stamped "Dunkin Donuts" with blue ink.
Copyright © 2012-2023 Paterson Times all rights reserved.