Paterson Times
---
Paterson police officer's negligence led to man's death at Totowa house party in 2016, claims lawsuit
By Jayed Rahman
Published: July 5, 2018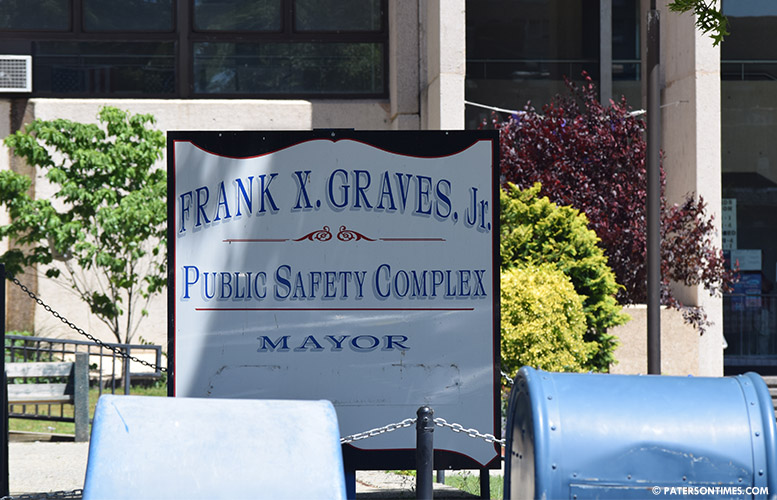 A city police officer made up a fictional suicide story and rearranged evidence to cover up his negligence in leaving his service weapon unattended at a Fourth of July party at his house that led to the death of a Clifton man two years ago, according to allegations in a federal lawsuit filed by the dead man's mother and sister this week.
Police officer Christopher Benevento consumed alcohol at the party at his Totowa house and left his service weapon on a porch railing with the safety lock off. After a six-year-old child reached for the unsecured weapon, Benevento moved it to a ledge, where Xavier Cuevas-Soto, 23, of Clifton picked it up to examine it. Because the safety lock was off, the gun went off accidentally, fatally wounding Cuevas-Soto, claims the lawsuit.
Both Cuevas-Soto's mother, Yolanda Soto, and his sister, Adrianna Soto, were six steps away from him when the gun went off, killing him.
The family is alleging the Paterson police Internal Affairs conspired with Benevento in the alleged cover up. Interval Affairs failed to interview key witnesses and disregarded evidence that Benevento tampered with evidence at the scene.
The lawsuit names the city, Benevento, police director Jerry Speziale, police chief Troy Oswald, officer Anthony DeGiglio, and other unidentified officers. DeGiglio is named for being the officer in charge of providing firearm handling training to officers twice every year.
Police failed to properly train Benevento on how to handle, secure, and store his service weapon when off-duty, claims the lawsuit.
Following the Jul. 4, 2016 shooting incident, Totowa police and the Passaic County Prosecutor's Office stated Cuevas-Soto death was ruled a suicide.
The family disputes that account in its lawsuit.
"In an effort to conceal his wrongful actions, Benevento altered the crime scene by removing his gun and then concocted the story that Xavier had committed suicide," states the lawsuit. "Xavier did not commit suicide, had never expressed any suicidal thoughts" to any family members or friends and he was "laughing and joking with his friends immediately before the gun discharged."
20 people attended the party at Benevento's house, according to the lawsuit filed on Monday.
Email: [email protected]
Copyright © 2012-2023 Paterson Times all rights reserved.