Paterson Times
---
Taxicab mates, robbed, shot Paterson man on 8th Avenue
By Jonathan Greene
Published: July 9, 2018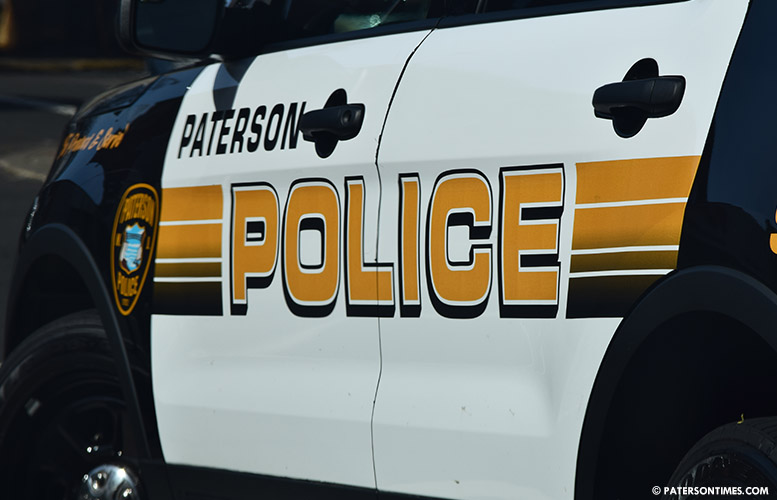 A city man's taxicab ride with two others ended badly on 8th Avenue late Sunday night. Police said the 23-year-old man was robbed and shot.
The victim sustained a non-fatal gunshot wound at around 11:22 p.m. on 8th Avenue between East 17th and East 18th streets, authorities said. He shared a cab with two individuals who later robbed him in the area, based on initial investigation, police said.
One suspect shot him during the robbery.
Police said the victim was rushed to Saint Joseph's Regional Medical Center for treatment.
Anyone with information is asked to contact the Paterson Police Ceasefire Unit at 973-321-1342.
Copyright © 2012-2023 Paterson Times all rights reserved.