Paterson Times
---
Paterson man caught with 148 bags of 'Blue Magic' heroin
By Jonathan Greene
Published: July 14, 2018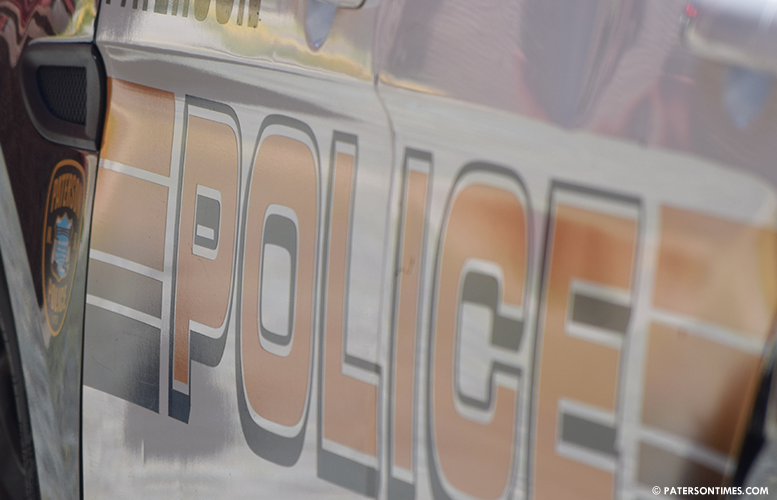 A city man was arrested with 148 glassine envelopes of heroin last week, according to police.
Keith Holly, 50-year-old, was arrested during a raid at 276 Broadway on Friday, police said.
Police said Holly also had 1 baggie of crack cocaine.
Holly was charged with possession, intent to distribute, intent to distribute in a school zone, and intent to distribute near the Paterson Public Library.
Authorities said the heroin seized was stamped "Blue Magic" with blue ink.
Copyright © 2012-2023 Paterson Times all rights reserved.