Paterson Times
---
Paterson boy arrested in murder of food delivery man
By Jonathan Greene
Published: July 28, 2018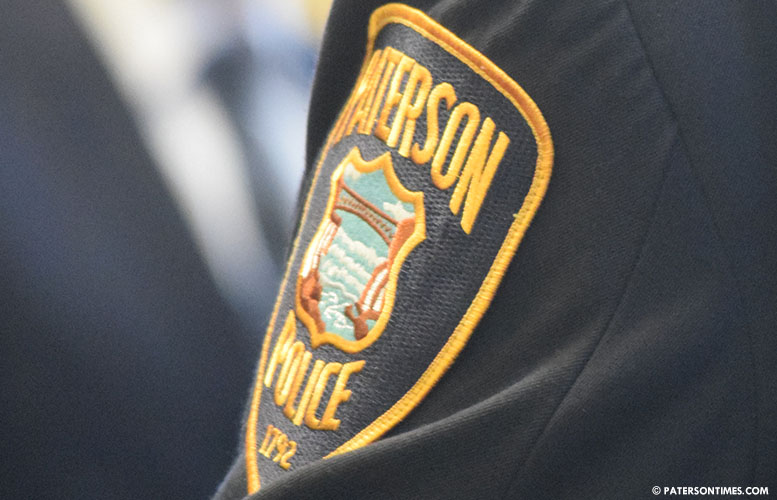 A 17-year-old boy was arrested on Friday and charged with murder for allegedly shooting and killing a food deliveryman, according to the Passaic County Prosecutor's Office.
Police charged the juvenile with acts of delinquency which constitute first-degree murder, felony murder, robbery, second-degree possession of a weapon for an unlawful purpose, and unlawful possession of a weapon, authorities said.
The boy approached the victims, took out a handgun, and demanded money early Thursday morning.
Rui Zhou, 29, and his wife, Xiaomei Liu, 29, were making the last delivery of the night from their Chinese food restaurant.
Zhou struggled with the robbery suspect and tried to drive away. The suspect fired. Zhou was fatally struck inside his vehicle.
Police responded to the area of 404 East 34th Street at around 12:42 a.m. Zhou was found unresponsive in the driver's seat of the white Toyota Highlander. His wife was in the passenger's seat uninjured.
Zhou was taken to St. Joseph's Regional Medical Center and pronounced dead at 1:09 a.m.
The homicide was Paterson's 4th in 2018.
The boy is scheduled to appear in family court on Tuesday, authorities said.
Copyright © 2012-2023 Paterson Times all rights reserved.