Paterson Times
---
Authorities identify two killed in Paterson shooting
By Jonathan Greene
Published: September 5, 2018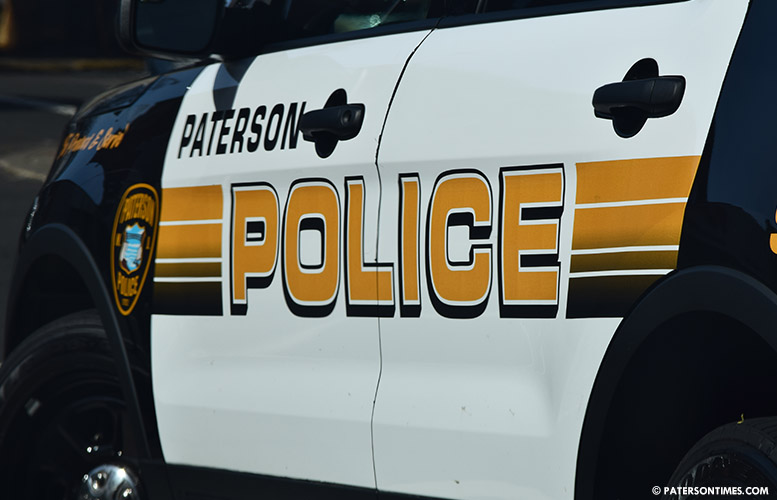 The two people killed in a shooting on 12th Avenue over the Labor Day weekend have been identified as Daryl Tann and Nykeema Kersey, according to the Passaic County Prosecutor's Office.
Kersey, 33, was pronounced dead at the scene, authorities said. Tann, 48, was taken to St. Joseph's Regional Medical Center for treatment, but succumbed to his injuries. The woman and man were among four people located inside a BMW on Sunday at 11:18 p.m. that came to stop on East 18th Street and Broadway.
Police have said the victims were shot in the area of 43 12th Avenue. A 30-year-old man sustained non-life-threatening injuries and a 32-year-old woman remains in critical condition, authorities said.
The four victims were among 10 people shot in the city since Friday night.
Seven people have been murdered in Paterson in 2018.
The Passaic County Prosecutor's Office asks anyone with information about this incident to contact 1-877-370-PCPO or [email protected] or call the Paterson Police Detective Bureau at 973-321-1120.
Copyright © 2012-2023 Paterson Times all rights reserved.