Paterson Times
---
3 people injured in separate overnight shootings in Paterson
By Jonathan Greene
Published: September 15, 2018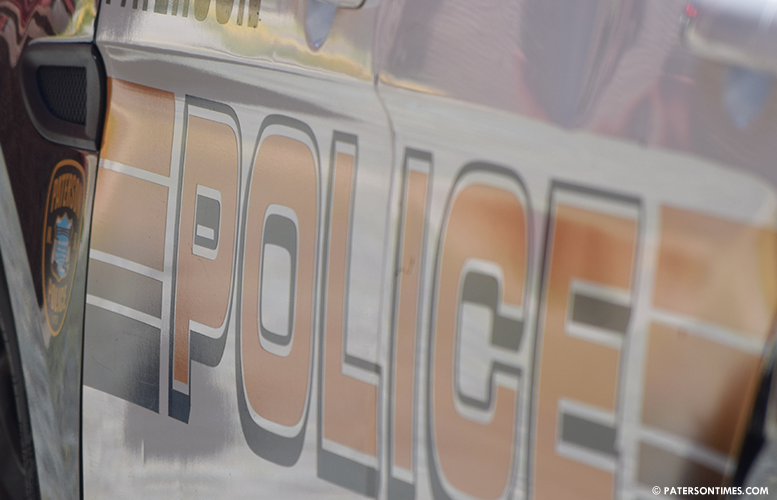 Three people were hurt in two separate overnight shootings early Saturday morning, according to the Passaic County Prosecutor's Office.
Police said a 44-year-old man was shot on North Bridge and North Straight streets at around 1:20 a.m.
The victim was rushed to St. Joseph's Regional Medical Center for treatment.
Police responded to the second shooting on 12th Avenue and East 23rd Street at around 5:56 a.m.
A 35-year-old man and a 37-year-old man were shot at the scene. Police could not locate the victims in the area.
Police received information from St. Joseph's Regional Medical Center that two men had arrived seeking treatment for non-fatal gunshot wounds.
All three victims are Paterson residents, authorities said.
Anyone with information about the incidents is asked to call the Paterson Police Ceasefire Unit at 973-321-1342.
Copyright © 2012-2023 Paterson Times all rights reserved.