Paterson Times
---
Paterson drug bust nets 2 arrests, 430 bags of heroin, 2 handguns
By Jayed Rahman
Published: September 18, 2018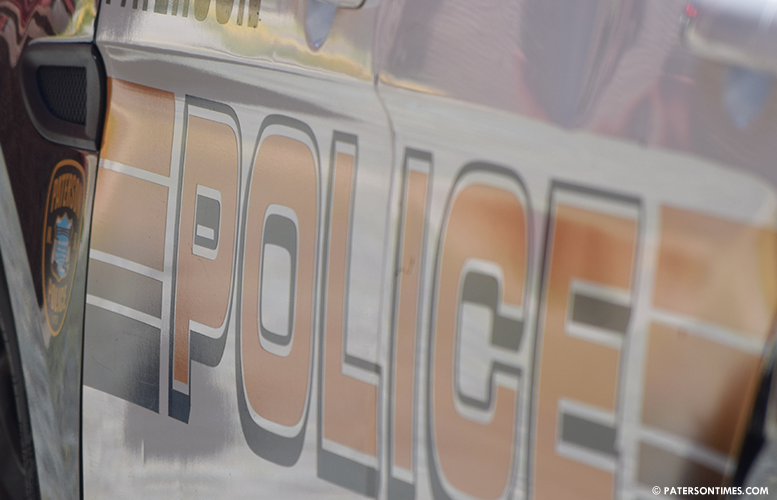 Police arrested two people and seized an assortment of drugs during a raid at a 17th Avenue house, said police director Jerry Speziale on Tuesday morning.
Speziale said police seized 430 glassines of heroin, 43 baggies of marijuana, and 1 marijuana cigar. Also, police seized two handguns — Beretta 7.65 cal. and Llama .45 cal. — during the raid at 235 17th Avenue on Friday.
Manuel Almonte, 30, and Cleveland Spencer, 57, were arrested in the raid at about 11:15 a.m. Both live in Paterson, said police.
Almonte was charged with 10 drugs and weapons offenses while Spencer was charged with marijuana possession, according to police.
$217 in drug money was taken from Almonte.
Speziale said police had set up surveillance of the house last month after receiving information from a concerned citizen that the house was being used for drug dealing.
Copyright © 2012-2023 Paterson Times all rights reserved.