Paterson Times
---
Paterson prostitution sting yields 39 arrests, say police
By Jonathan Greene
Published: October 23, 2018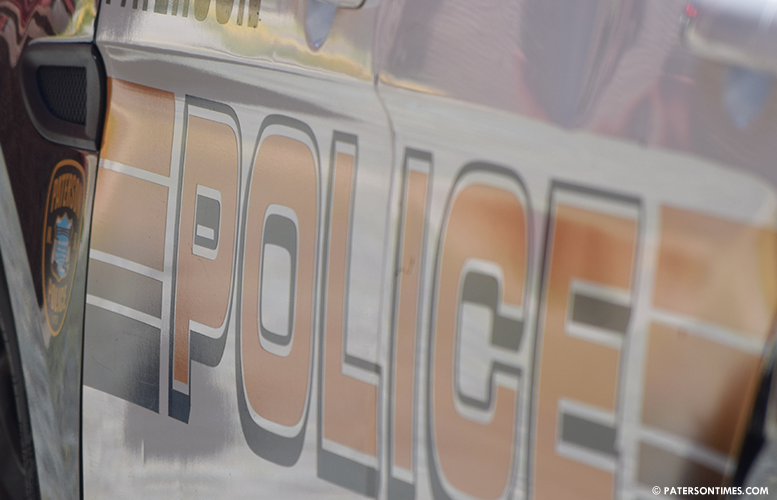 The police arrested 39 people in a prostitution sting in the city, according to police director Jerry Speziale.
Police arrested 16 alleged prostitutes and 23 johns during the operation on Friday night. Both the johns and the prostitutes were charged for allegedly soliciting sex from undercover police officers.
Undercover police officers posed as both prostitutes and johns during the operation.
The johns and prostitutes came from the city and neighboring towns, according to names and addresses released by police.
Speziale said the Narcotics and Vice Divisions conducted the operation after receiving many quality of life complaints from city residents.
Copyright © 2012-2023 Paterson Times all rights reserved.