Paterson Times
---
Paterson man hurt in East 15th Street shooting
By Jonathan Greene
Published: October 29, 2018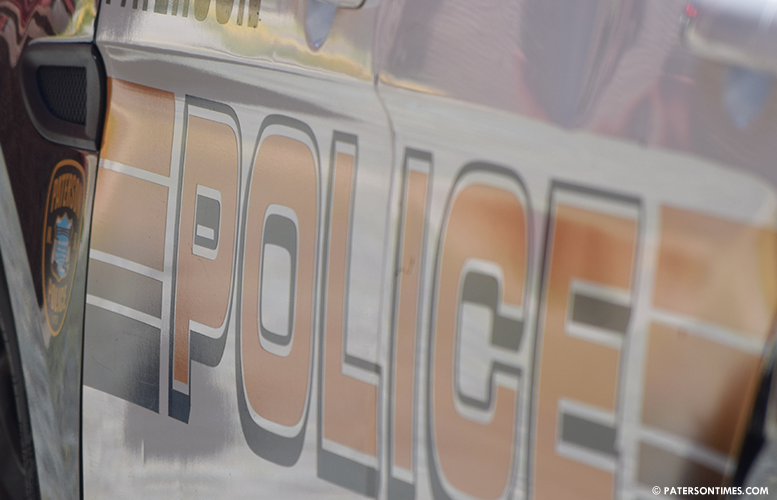 A city man was injured in a shooting on East 15th Street on Monday afternoon, according to the Passaic County Prosecutor's Office.
The victim, 19-year-old, was shot on East 15th Street between Wait Street and 6th Avenue at around 3:18 p.m.
Police located a crime scene, but did not find a victim. A short time later, police were told the victim had arrived at Saint Joseph's Regional Medical Center seeking treatment for non-fatal gunshot wounds.
The victim is the fifth person to be shot in the city since Friday. A 21-year-old man, an 18-year-old man, and a 14-year-old juvenile were shot on Keen Street early Friday evening. A 28-year-old was shot on East 28th Street on Saturday night, according to police.
Authorities continue to investigate the incident. Anyone with information should contact the Paterson Police Ceasefire Unit at 973-321-1342.
Copyright © 2012-2023 Paterson Times all rights reserved.