Paterson Times
---
Paterson man shot to death on 10th Avenue
By Jonathan Greene
Published: November 17, 2018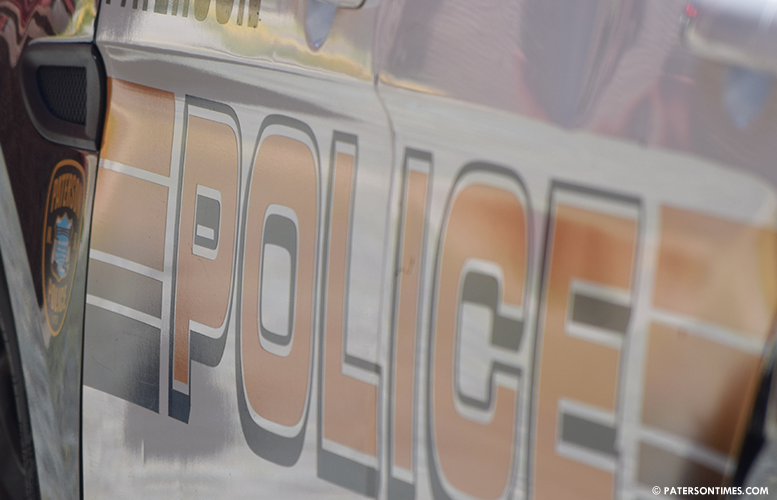 A city man was killed in a shooting on 10th Avenue late Friday night, according to the Passaic County Prosecutor's Office.
Akean Williams, 27-year-old, was found shot to death inside his car at around 11:38 p.m. Police said the victim's Nissan Altima was parked on the side of the road near 455 10th Avenue.
Police responded to East 28th Street and 10th Avenue after getting a call of shots fired in the area. Police rushed the victim to St. Joseph's University Medical Center.
Williams died a short time later, authorities said.
10 people have been murdered in Paterson in 2018, according to state police data.
Police continue to investigate the incident.
Anyone with information about this incident is asked to contact the Passaic County Prosecutor's Office at 1-877-370-PCPO or [email protected] or call the Paterson Police Detective Bureau at 973-321-1120.
Copyright © 2012-2023 Paterson Times all rights reserved.