Paterson Times
---
Paterson teen arrested with 32 bags of crack cocaine, 34 bags of heroin
By Jonathan Greene
Published: December 24, 2018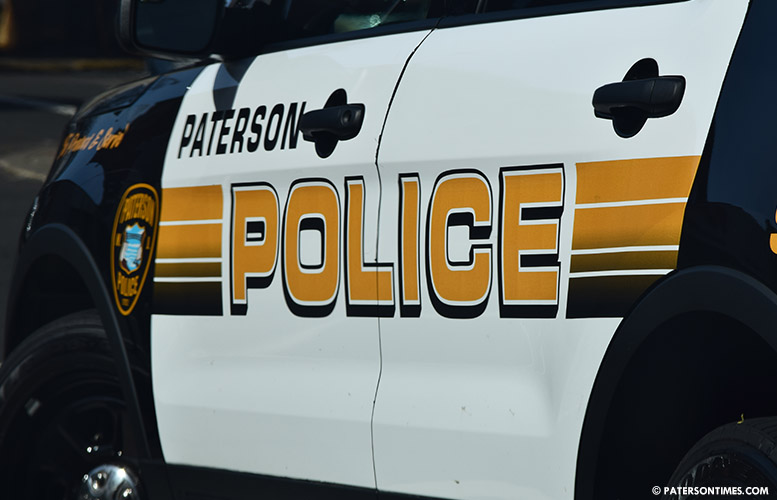 A 17-year-old boy was arrested with 32 baggies of crack cocaine and 34 glassine envelopes of heroin in a drug bust on East 23rd Street.
Police arrested the boy during a raid at 558 East 23rd Street last Monday. He was charged with six drug offenses, including possession, distribution, and distribution near Rosa Parks High School, police said.
Police confiscated $131 in suspected drug proceeds from the teen.
Copyright © 2012-2023 Paterson Times all rights reserved.