Paterson Times
---
Three burglarized Paterson house, stole car for joyride, police say
By Jonathan Greene
Published: December 30, 2018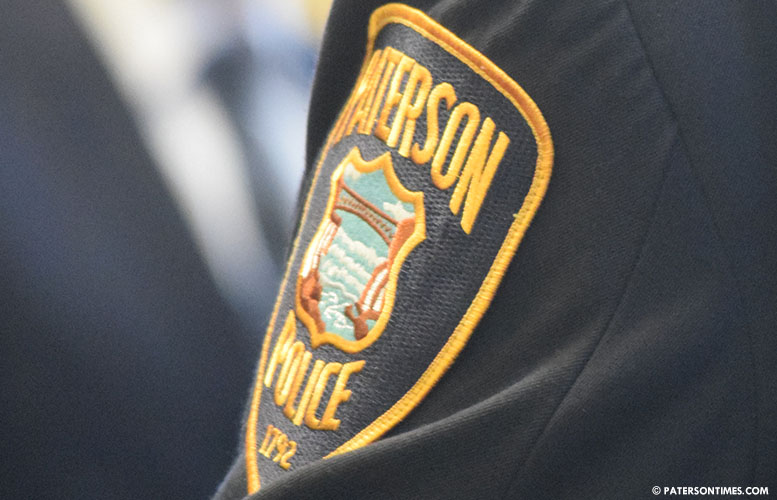 The police arrested two 16-year-old boys and continue to look for a third suspect for allegedly burglarizing a home on Preakness Avenue and stealing a car to go on a joyride.
Police said the trio broke into 200 Preakness Avenue and stole the 2014 Honda sedan on Saturday. Police were called to the house at 8:05 p.m.
Police officer Stephanie Diaz responded to the address and put out information and description of the stolen vehicle and the suspects over the radio to all police units. Police officer Robert Klein, Jr. observed the stolen vehicle, occupied by three males, in the area of Rosa Parks Boulevard and Broadway.
Klein began to pursue the vehicle. The three suspects got out of the car and fled down Broadway. Police officers Brian Culmone and Tyseme Holmes gave chase and caught one of the suspect outside 339 Broadway.
Culmone then joined Gerard Speziale, Jr. to setup a perimeter covering 16th Avenue and Carroll Street. Sergeant Victor Martinez observed one of the suspects fitting the description on Pearl and Carroll streets.
Culmone and Speziale chased the second suspect through several yards. He was ultimately tackled and placed under arrest.
Both suspects were taken to police headquarters and charged with joyriding and resisting arrest by flight, police said.
Police said the third suspect remains at large.
Police recovered the 2014 Honda sedan.
The investigation is continuing at this time, police said.
Copyright © 2012-2023 Paterson Times all rights reserved.