Paterson Times
---
Paterson: Man, woman hurt in East Railway Avenue shooting
By Jonathan Greene
Published: January 6, 2019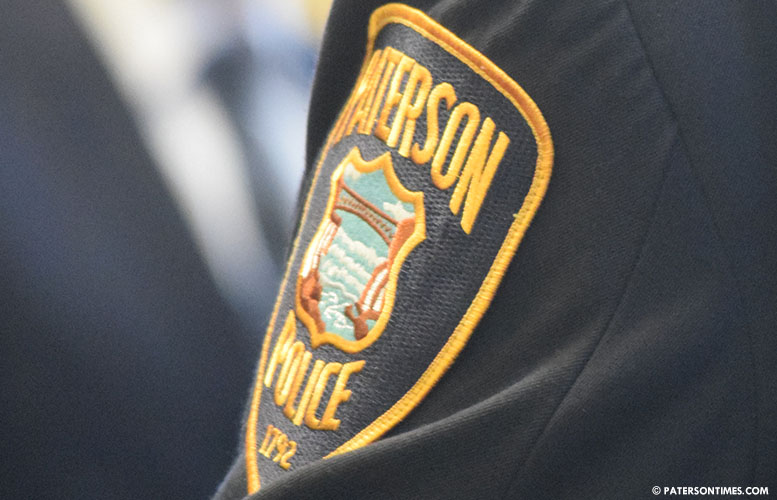 A city woman and a Newark man were hurt in an early Sunday morning shooting on East Railway Avenue, according to the Passaic County Prosecutor's Office.
Police said the shooting occurred inside a business on East Railway Avenue and Michigan Avenue at around 5:21 a.m.
Both victims, a 25-year-old Paterson woman and a 27-year-old Newark man, sustained non-fatal gunshot wounds, police said.
The woman arrived at Saint Joseph's Medical Center seeking treatment for the gunshot wound and the man arrived at University Hospital in Newark seeking medical attention.
Police continue to investigate the shooting. Anyone with information is asked to call the Paterson Police Ceasefire Unit at 973-321-1342.
Copyright © 2012-2023 Paterson Times all rights reserved.