Paterson Times
---
Paterson police investigate shooting on Temple Street
By Jonathan Greene
Published: January 23, 2019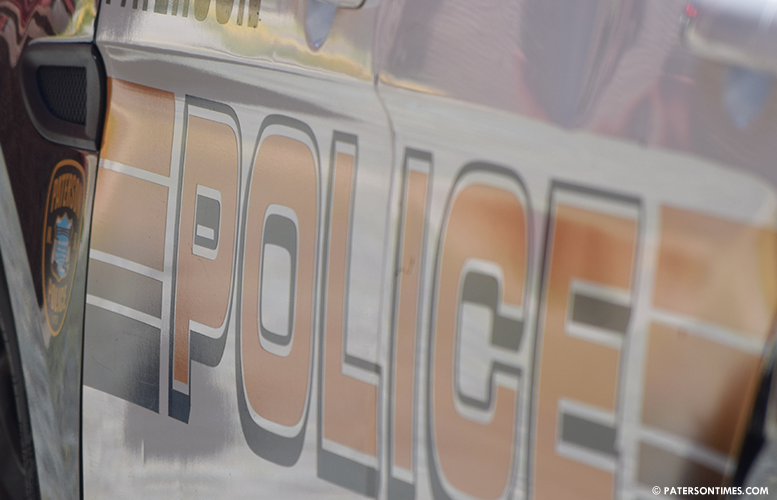 The police continue to investigate a shooting incident that occurred on Temple and North 10th streets on Tuesday afternoon.
Police responded to the intersection on report of shots fired at around 5:09 p.m. Upon arrival, police found evidence of a crime scene, but no victims.
Anyone with information about the incident is asked to call the Paterson Police Department at 973-321-1120.
Copyright © 2012-2023 Paterson Times all rights reserved.