Paterson Times
---
Paterson pair caught with 44 pounds of cocaine in Route 80 stop
By Jonathan Greene
Published: March 7, 2019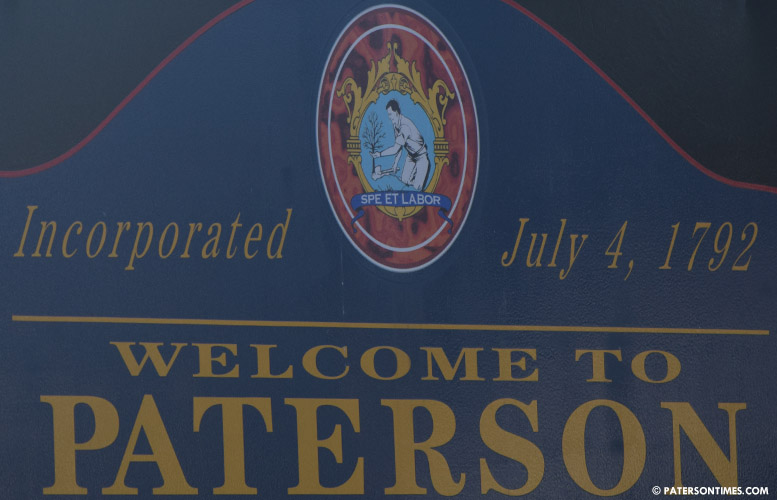 A pair of men have been charged in connection with the seizure of more than 20 kilograms or 44 pounds of cocaine in a Route 80 traffic stop, U.S. Attorney Craig Carpenito announced on Thursday.
Carlos Nieves, 24, and Yocadis Montas-Cepeda, 24, both of Paterson, were arrested in Bergen County on November 29, 2018. Both were charged with conspiracy to distribute more than five kilograms of cocaine, authorities said.
Nieves and Montas-Cepeda were in a car that was pulled over on Route 80. Their statements and other suspicious behavior caused authorities to suspect the vehicle was being used to traffic drugs.
Law enforcement officers searched the vehicle, seizing 20 kilos of cocaine. The U.S. Drug Enforcement Administration (DEA) and the Bergen County Prosecutor's Office Narcotics Task Force were credited for the arrests.
Nieves is scheduled to appear before a judge in Newark federal court on Thursday. Montas-Cepeda is expected to make an appearance at a later date.
The pair face 10 years to life in prison and maximum fine of $10 million.
Copyright © 2012-2022 Paterson Times all rights reserved.