Paterson Times
---
27-year-old Paterson man shot on Walnut Street
By Jonathan Greene
Published: April 13, 2019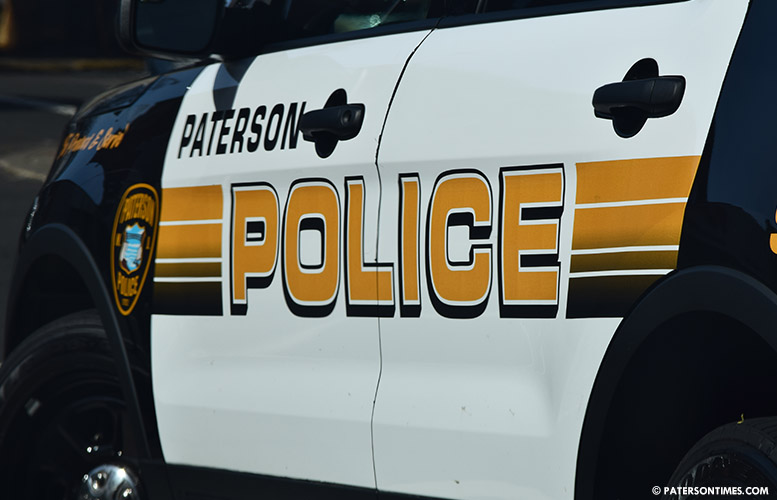 A city man became the ninth shooting victim in Paterson in a three-day span early Saturday morning.
The victim, 27-year-old, was located outside of 210 Walnut Street suffering from a gunshot wound at around 12:14 a.m., according to the Passaic County Prosecutor's Office.
Authorities said the victim sustained a non-fatal gunshot wound. He was rushed to Saint Joseph's Regional Medical Center for treatment.
The victim was the target of a robbery, according to law enforcement officials. He lives in the vicinity of the shooting.
Eight other people have been shot, one fatally, since Thursday afternoon.
Police continue to investigate the incidents. Anyone with information is asked to call the Paterson Police Ceasefire Unit at 973-321-1342
Copyright © 2012-2021 Paterson Times all rights reserved.