Paterson Times
---
Passaic City and Clifton men arrested with pills, crack cocaine in Paterson
By Jonathan Greene
Published: April 20, 2019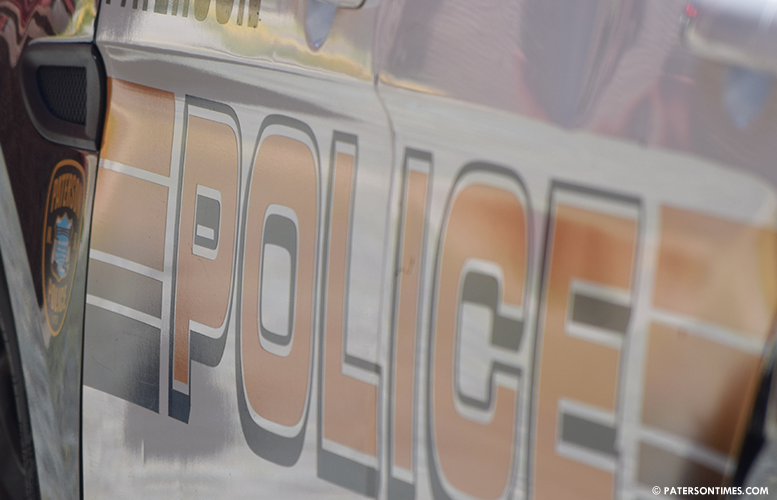 A pair of men were arrested with Ecstasy, Oxycodone pills, and bags of crack cocaine in the area of Main and Weiss streets, according to police.
Police charged Bryan Olivo, 19, of Clifton, and Anthony Barrera, 18, of Passaic City, six drug offenses each on April 9, 2019.
Olivo allegedly had 13 Ecstasy pills and 24 baggies of crack cocaine while Barrera had 39 Oxycodone pills and 22 Ecstasy pills, police said.
Both were charged with possession and distribution offenses.
Copyright © 2012-2023 Paterson Times all rights reserved.