Paterson Times
---
Paterson police arrest two, seize drugs and guns in Highland Street raid
By Jonathan Greene
Published: April 27, 2019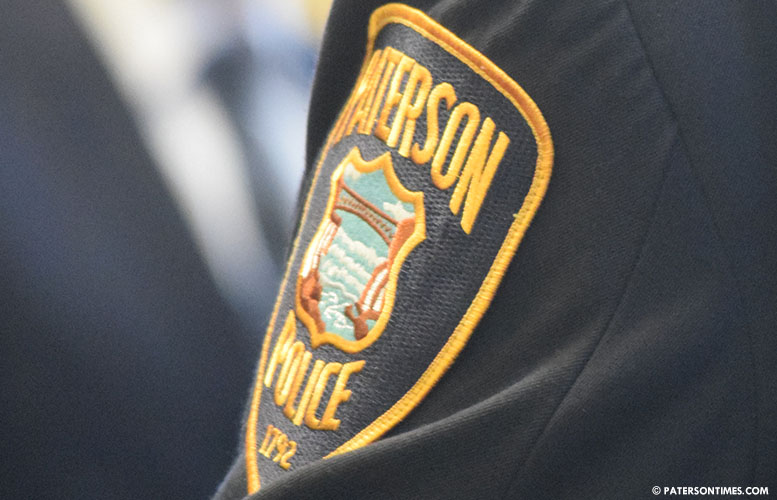 Detectives arrested two people and seized an assortment of drugs and two loaded guns in a bust on Highland Street on Friday night, according to public safety director Jerry Speziale.
Police arrested Peter Campos, 21, and Edwin Betancur, 34, both of Paterson, at around 7 p.m. at 115 Highland Street.
Detectives confiscated 14 baggies of marijuana, 1 bag of cocaine, and 14 Ecstasy pills. Police also seized a Bersa Model 83 .380 ACP handgun with magazine and a SCCY CPX-2 9mm handgun with magazine.
Police also seized .380 ammunition and 9mm ammunition.
Betancur was charged with two drug offenses and six weapons offenses, including possession of a defaced firearm, receiving stolen property, and certain person not to have a firearm.
Campos was charged with six drug offenses, police said. He had $268 in drug proceeds that was confiscated.
Copyright © 2012-2022 Paterson Times all rights reserved.