Paterson Times
---
Paterson police chase armed suspect through East Main Street
By Jonathan Greene
Published: May 23, 2019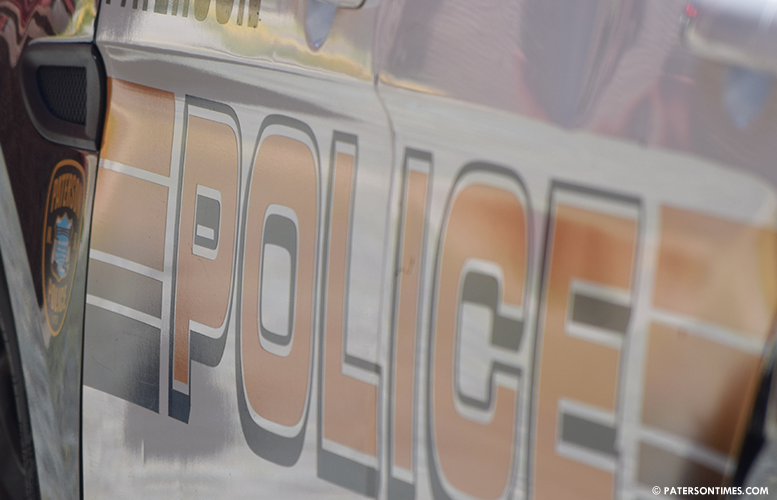 An armed city man was apprehended following a chase through East Main Street on Wednesday afternoon, according to public safety director Jerry Speziale.
Devean Harris, 18-year-old, has been charged with unlawful possession of a weapon, unlawful possession of a weapon for unlawful purpose, possession of high capacity magazine, and resisting arrest by eluding.
Police received information at around 2 p.m. that a man, dressed in distinctive clothing, in possession of a weapon, was on Amity and East Main streets. Police converged in the area of 21 Amity Street.
Officers exited marked police units and ordered Harris to stop. He began to flee west on Amity Street and made a left turn on East Main Street. Police began to chase Harris on foot. As he ran from the officers, a large handgun fell out of his waistband in front of 122 East Main Street, police said.
Harris continued running on North 1st Street while officers were chasing behind him. He turned on Bergen Street and then again on North Main Street. He then jumped over a fence into the driveway of 175 North Main Street.
Police arrested him in the driveway.
Harris was taken to police headquarters for processing. Police recovered the Glock 10MM, 40 caliber handgun that fell out of his waistband, police said.
Copyright © 2012-2022 Paterson Times all rights reserved.