Paterson Times
---
Paterson wants to charge developers to review their plans
By Jayed Rahman
Published: May 30, 2019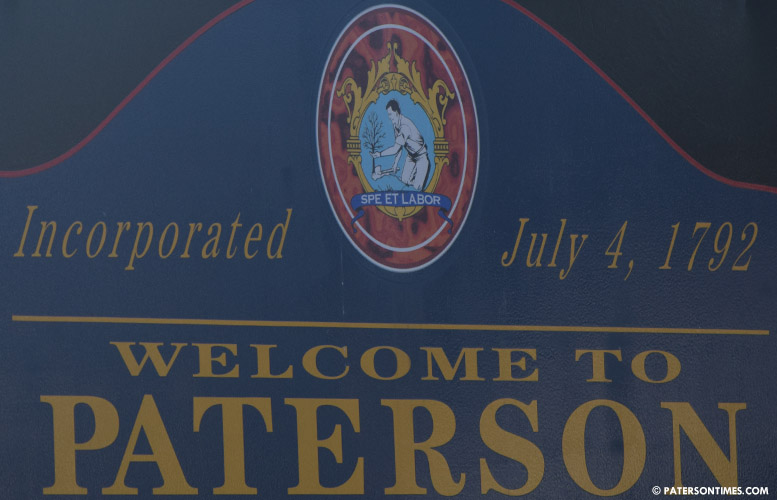 Mayor Andre Sayegh's administration plans to start charging developers for reviewing their development plans.
Developers will have to submit $1,000 to $5,000 in escrow fees to the city depending on the square footage of their proposed projects, according to an ordinance enacted by the City Council on Tuesday night.
"This is just nitpicking," said Michael Jackson, 1st Ward councilman. The fees to be collected will not be substantial and likely discourage development, he said. He said it will have a "great impact" on small-time developers and local residents trying to move on certain projects.
Newly imposed fees will generate little over $100,000 per year, according to officials. Presently, the city has to shoulder that expense.
"We continue to tack on fees after fees," said council president Maritza Davila. "I'm not feeling comfortable."
Davila suggested the city has too much red tape. She said developers face severe delays in receiving documents from the city after their projects are approved by the likes of the Board of Adjustment and the Planning Board.
Business administrator Vaughn McKoy said other municipalities charge developers the same fees. He said the revenues will go towards improving quality of service developers receive from the Economic Development Department.
McKoy's argument appeared to convince Davila to support the escrow fee measure.
The council passed two ordinances, one for the escrow fees and a second to set hourly rates. Both were approved in a 4-3 vote. Al Abdelaziz, William McKoy, Flavio Rivera, and Davila voted in favor while Jackson, Shahin Khalique, and Luis Velez voted against.
The Sayegh administration wanted to charge 200-percent of the hourly rate of each professional at the planning and zoning division, but Rivera scaled it back to 100-percent.
Council members approved an hourly rate schedule:
$57 for staff planner
$40 for zoning official
$40 for assistant zoning official, according to the approved ordinance.
"It's just another tax," said prominent developer Charles Florio. He said the city is failing to provide basic services to businesses and residents. Residents have been complaining about lack of police response, street sweepers failing to clean streets, recyclables not being picked up, and pot holes. "You can't expect businesses to pay more and get less."
Florio said paying the fees may be worthwhile if the city manages to speed up the process. He is skeptical that will ever happen.
The council voted on both measures after holding public hearings. No speakers appeared during the public hearings.
Email: [email protected]
Copyright © 2012-2022 Paterson Times all rights reserved.