Paterson Times
---
Paterson man arrested with revolver, hollow-point rounds on Auburn Street
By Jonathan Greene
Published: June 24, 2019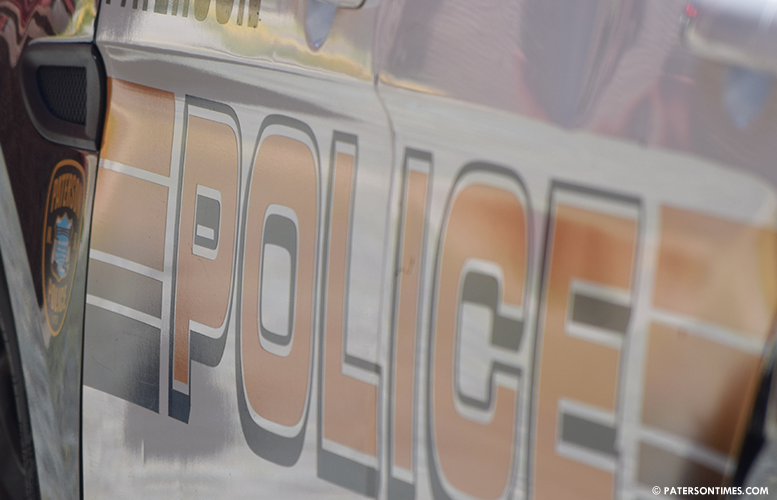 A city man was arrested with a handgun and hollow-point ammunition on Auburn Street early Monday morning, according to public safety director Jerry Speziale.
Max Rodriguez, 22, was arrested outside 42 Auburn Street at around 12:40 a.m. He is charged with unlawful possession of a weapon, possession of a weapon for unlawful purpose, and possession hollow point ammunition.
Rodriguez allegedly had a silver .38 caliber revolver, police said. He had the handgun in a bag that he was holding while standing outside of the building.
Detectives sergeant Richard LaTrecchia and detective Gilot Castor, working as part of the new quality of life detail, seized the weapon and arrested him without an incident.
Rodriguez is being held in police custody until a court hearing.
Copyright © 2012-2022 Paterson Times all rights reserved.