Paterson Times
---
2 people hurt in separate early morning shootings in Paterson
By Jonathan Greene
Published: July 13, 2019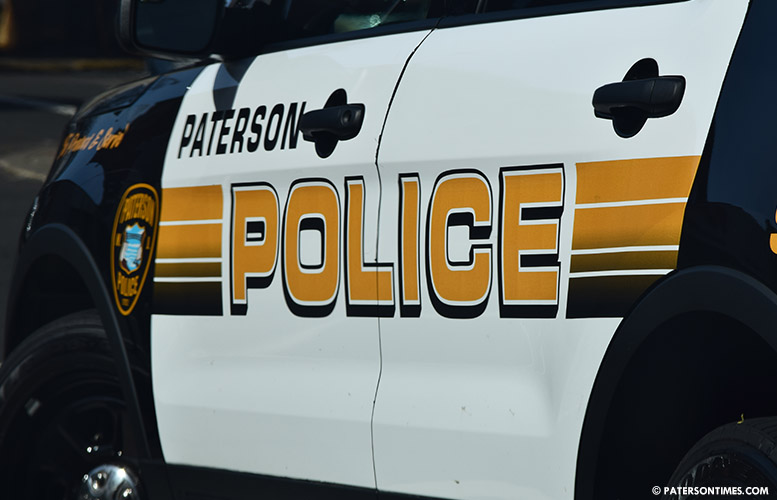 Two men were injured in separate shootings in Paterson early Saturday morning, according to the Passaic County Prosecutor's Office.
Police responded to the first shooting at around 1:09 a.m. on Getty Avenue and Hemlock Street. Upon arrival, police found a 27-year-old East Orange man suffering from multiple gunshot wounds in a building on Getty Avenue.
The victim was rushed to St Joseph's Regional Medical Center for treatment. He is in critical condition, authorities said.
Police responded to the second shooting at around 4:42 a.m. on 16th Avenue and Carroll Street. Upon arrival, police officers could not find a crime scene or victim. Moments later, police were told a 46-year-old Paterson man arrived at the hospital seeking treatment for a non-fatal gunshot wound.
Both incidents remain under investigation. Anyone with information is asked to call the Paterson Police Ceasefire Unit at 973-321-1342.
Copyright © 2012-2022 Paterson Times all rights reserved.