Paterson Times
---
Paterson police issue 1,400 motor vehicle summonses, arrest 26 people in weekend operation
By Jonathan Greene
Published: July 15, 2019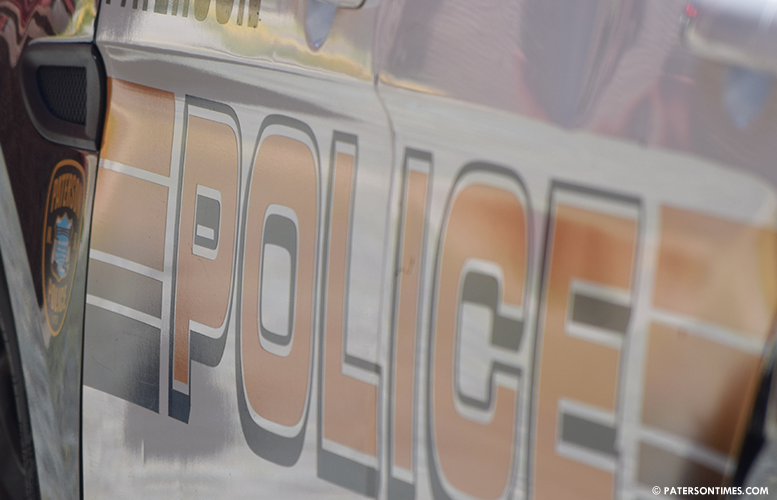 The police issued 1,402 motor vehicle summonses, arrested 26 people, seized guns, and confiscated an assortment of drugs in a weekend operation throughout the city, according to public safety director Jerry Speziale.
Police issued 1,112 moving violations and 290 parking violations to motorists. 22 vehicles were towed, police said.
26 people were arrested. 8 for active warrants, 16 for drug offenses, and 2 for firearm possession. Police seized three handguns in the operation.
524 glassine envelopes of heroin, 40 vials of crack cocaine, and 35 grams of marijuana was seized, police said.
Police conducted the operation on Friday and Saturday with the assistance of the Passaic County Prosecutor's Office, U.S. Department Homeland Security, Passaic County Sheriff's Office, New Jersey Bureau of Parole, and the Bureau of Alcohol, Tobacco, Firearms and Explosives (ATF).
The U.S. Department Homeland Security provided a chopper for air support, police said.
"We appreciate the tremendous support from our federal, state and county counterparts in these efforts," Speziale said.
Copyright © 2012-2022 Paterson Times all rights reserved.