Paterson Times
---
Paterson: 3 people shot on Belmont Avenue
By Jonathan Greene
Published: July 28, 2019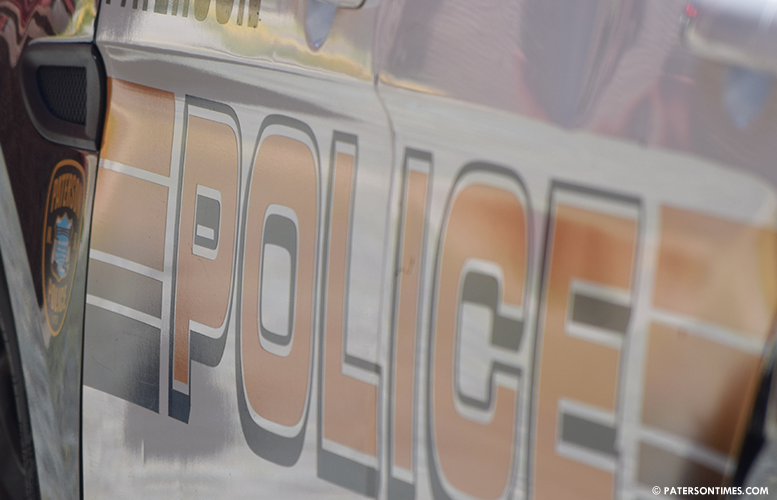 Three men were injured in a shooting on Belmont Avenue late Saturday night, according to the Passaic County Prosecutor's Office.
Police found three victims — ages 20, 21, and 20 — in the corner of Belmont Avenue and North 10th Street at around 10:51 p.m. Authorities said all the victims are Paterson residents. All three sustained non-fatal gunshot wounds.
The victims were rushed to St. Joseph's Regional Medical Center for treatment.
The investigation remains active and ongoing, authorities said. Anyone with information is asked to call the Paterson Police Ceasefire Unit at 973-321-1342..
Copyright © 2012-2023 Paterson Times all rights reserved.