Paterson Times
---
Paterson man, 61, dies after being pinned under a car on Salem Road
By Jonathan Greene
Published: August 14, 2019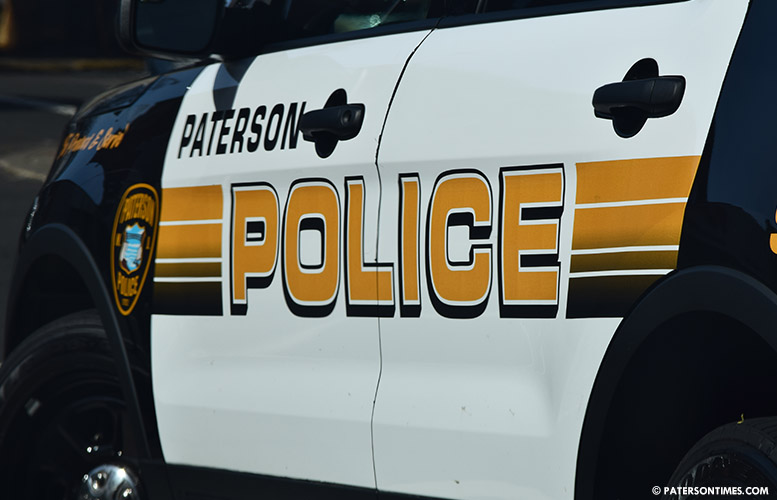 A 61-year-old city man has died after being pinned under a vehicle on Salem Road, according to the Passaic County Prosecutor's Office.
Kesnel Rochelyn was pinned under a 2004 BMW 325 at around 6:34 p.m. on Tuesday, authorities said.
Rochelyn and his nephew, 28-year-old Christ Olsen Rochelyn, were working on the vehicle together. Authorities said the nephew was operating the vehicle at the time of the incident.
Rochelyn was seriously injured and died at the scene.
No charges have been filed. Authorities continue to investigate the incident.
Copyright © 2012-2022 Paterson Times all rights reserved.