Paterson Times
---
Man in critical condition after crashing stolen motorcycle in Paterson
By Jonathan Greene
Published: August 16, 2019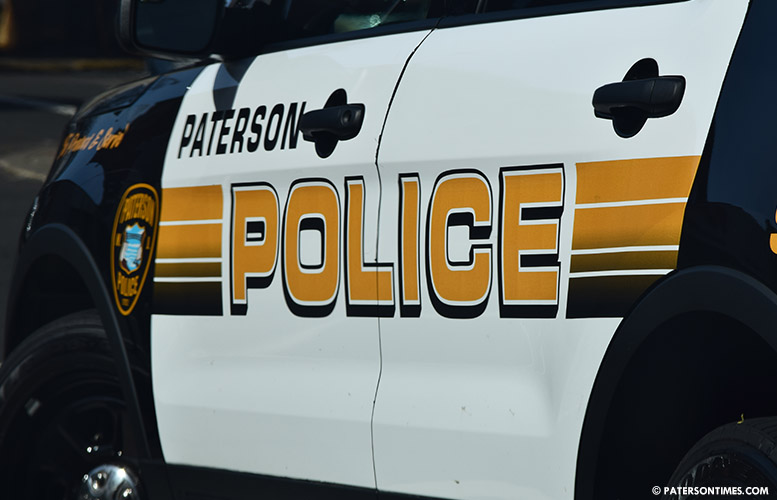 A motorcyclist is in critical condition after colliding with a vehicle at the intersection of 20th and Railroad avenues in Paterson, according to the Passaic County Prosecutor's Office.
Johnny Zea-Garay, 24, of Paterson, was seriously injured when his motorcycle, a stolen 2017 Kawasaki, collided with a 2008 BMW at around 6:23 p.m. on Thursday.
Zea-Garay was seriously injured and taken to Saint Joseph's University Hospital.
Cristobal Gonzalez-Castella, 47, was the operator of the BMW. He was not injured in the crash, authorities said.
The investigation remains active and ongoing, authorities said. Anyone with information is asked to call the Paterson Police Department Traffic Bureau at 973-321-1112
Copyright © 2012-2022 Paterson Times all rights reserved.