Paterson Times
---
Paterson man killed in Sandy Court shooting
By Jonathan Greene
Published: September 20, 2019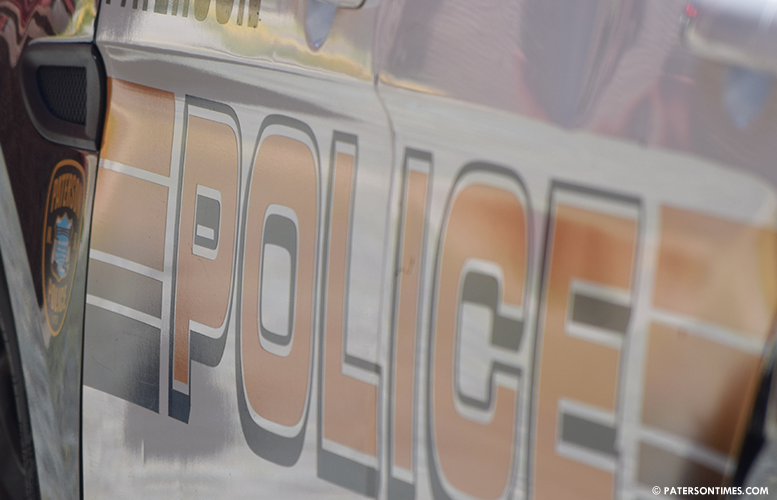 A city man has been pronounced dead after being injured in a shooting in the area of Sandy Court early Friday morning, according to the Passaic County Prosecutor's Office.
Brian Taveras, 20-year-old, was found lying on the sidewalk outside 23 Sandy Court with an apparent gunshot wound at around 12:54 a.m., authorities said. Police had responded to the area on report of shots fired, authorities said.
Taveras was rushed to St. Joseph's University Medical Center, but succumbed to his injuries at around 1:15 a.m., authorities said.
Police continue to investigate the incident. Anyone with information is asked to call the Paterson Police Detective Bureau at 973-321-1120.
Copyright © 2012-2023 Paterson Times all rights reserved.