Paterson Times
---
Paterson man stabbed wife to death then took his own life, police say
By Jonathan Greene
Published: September 29, 2019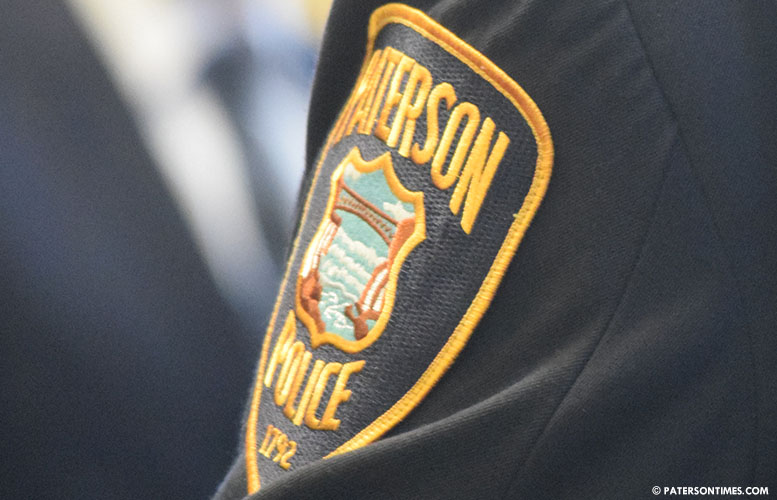 A city man allegedly stabbed his wife to death in their East 16th Street house and then took his own life, according to the Passaic County Prosecutor's Office.
Police found the bodies of the husband, 49-year-old Alejo Batista, and wife, 31-year-old Estafani Hernandez, at 9:30 a.m. on Sunday. Authorities said police responded to the call of two bodies discovered at 263 East 16th Street.
Authorities said the incident is under investigation. No suspects are being sought and there is no danger to the public, authorities said on Sunday afternoon.
Anyone with information is asked to call the Paterson Police Detective Bureau at 973-321-1120.
Copyright © 2012-2022 Paterson Times all rights reserved.