Paterson Times
---
Paterson cops break up group hangout at East 25th Street, seize handgun
By Jonathan Greene
Published: September 30, 2019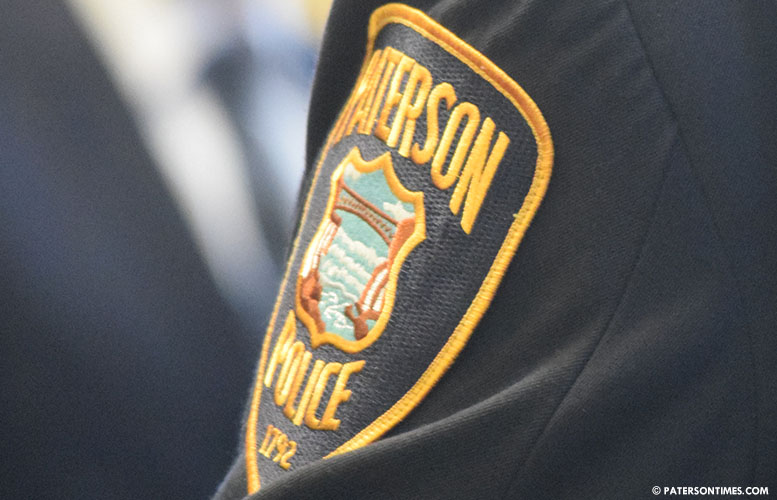 A group gathering at an abandoned house on East 25th Street was broken up and two people arrested on Sunday, according to public safety director Jerry Speziale.
Police arrested Chevaughn Graham and Kaygan Rhule. Both men began to speed walk out of the area when police officers in a marked vehicle pulled up to the scene at the abandoned building at 714 East 25th Street, police said.
Both men began to walk at a fast pace on East 25th Street towards Park Avenue. Other members of the group scattered after seeing police. Graham and Rhule kept looking back at the officers as they walked away from the scene.
Police officers ordered them to stop.
"I only have weed on me," Rhule said to police with his hands up when officers caught up to him.
Police officers Mohammad Bashir kept Rhule in custody.
Graham began running away. Police officer Jon Dabal began to chase him. Graham was arrested at 741 East 24th Street, police said.
Dabal ordered Graham to the ground. As Graham got to the ground the butt of a handgun became visible on his waist.
Graham was arrested without further incident. He had a H&R Arms .22 caliber revolver with seven rounds, police said.
Rhule had 4 plastic baggies of marijuana in a black book bag.
Both were taken to police headquarters for processing.
Rhule was charged with marijuana possession and Graham with unlawful possession of a weapon, possession of a weapon for an unlawful purpose, and for obstructing a governmental function.
Copyright © 2012-2022 Paterson Times all rights reserved.