Paterson Times
---
Paterson police arrest three people in separate drug busts
By Jonathan Greene
Published: September 30, 2019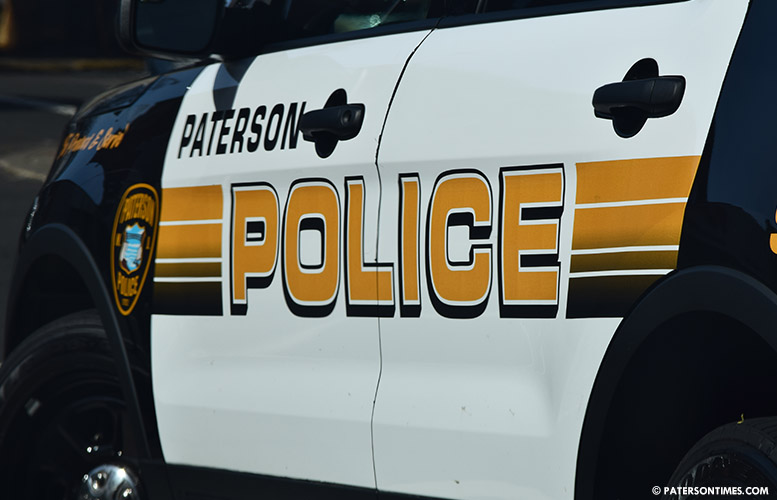 The police arrested three city residents in two separate drug busts on Thursday, according to public safety director Jerry Speziale.
Everton Evans, 20; Rahemie D. Byrd, 40; and Najee Daye, 27, were each charged with various drug offenses.
Police conducted the first bust on North Main and East Main streets after getting complaints of drug dealing in the area.
At around 7:50 p.m., detectives observed Evans pull up behind a vehicle, exit, and conduct a drug sale. He then sped out of the area.
Detectives followed Evans and conducted a motor vehicle stop. Evans had 51 grams of marijuana and $1,756 in suspected drug proceeds.
Evans was charged with five drug offenses, police said.
Police conducted the second bust at the corner of Main and Grand streets. Byrd and Daye were observed allegedly conducting a drug transaction inside the Dominex Grocery to avoid detection with an unidentified person.
Police arrested both. Byrd admitted to having loose marijuana, 5 baggies of crack cocaine. He also had $335 from drug sales, police said.
Byrd and Daye were each charged with four drug offenses.
Copyright © 2012-2023 Paterson Times all rights reserved.