Paterson Times
---
Ex-Paterson councilman Goow's son arrested for allegedly submitting fake police report
By Jayed Rahman
Published: October 4, 2019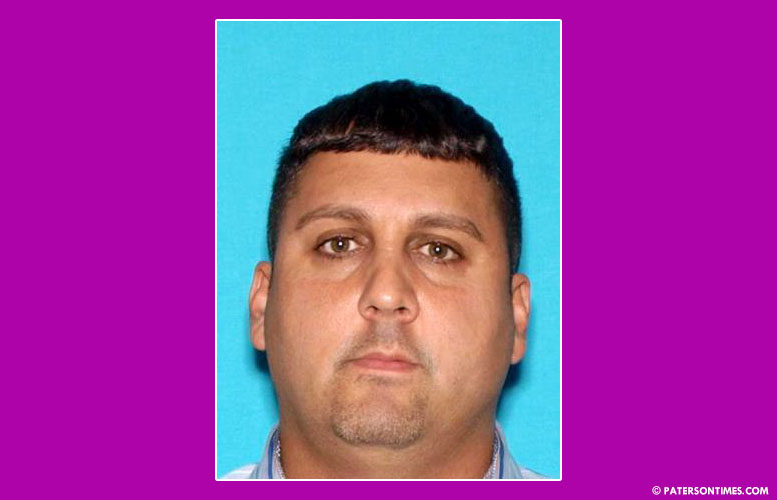 Former Paterson councilman Aslon Goow's son was arrested on Wednesday for allegedly submitting a fake police report to a credit reporting agency.
Aslon Goow Jr, 40, of Totowa, is charged with third-degree tampering with a public record, according to information released by Passaic County Prosecutor Camelia Valdes on Friday morning.
Goow is accused of submitting a fraudulent Totowa Police report to the crediting reporting agency Experian to defraud the firm and clear his credit score.
The fake police report stated Goow was the victim of an identity theft, according to the prosecutor.
After his arrest by the Passaic County Prosecutors Office Financial Crimes Unit, Goow was released on a summons complaint. He is scheduled for a preliminary hearing on Oct. 18, according to authorities.
Goow could face a maximum of five years in state prison.
His father, Aslon Goow, Sr., represented Paterson's 2nd Ward in the City Council for 12 years.
Copyright © 2012-2022 Paterson Times all rights reserved.