Paterson Times
---
DoorDash driver shot to death while making delivery in Paterson
By Jonathan Greene
Published: October 5, 2019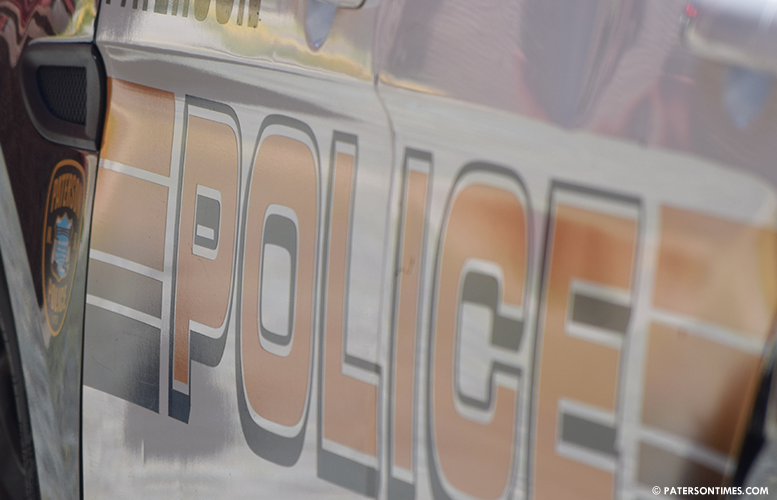 A woman making a DoorDash food delivery on Harrison Street was shot and killed Friday night, according to the Passaic County Prosecutor's Office.
Petra Rhoden, 43, of Paterson, was shot while making a delivery in the area of 259 Harrison Street. She then tried to drive off, but crashed a short distance away, authorities said.
Police arrived at Harrison Street and Rosa Parks Boulevard at around 10:22 p.m. on report of a shooting in the area. Police found Rhoden in the driver's seat of the vehicle that crashed through a fence and struck a shed.
Rhoden had apparent gunshot wounds and was immediately given cardiopulmonary resuscitation (CPR). She was taken to St. Joseph's University Medical Center where she died from her injuries a short time later, authorities said.
Detectives continue to investigate the incident. Anyone with information is asked to call the Paterson Police Detective Bureau at 973-321-1120.
Copyright © 2012-2023 Paterson Times all rights reserved.