Paterson Times
---
Paterson police raid alleged Main Street after-hours bar
By Jonathan Greene
Published: October 22, 2019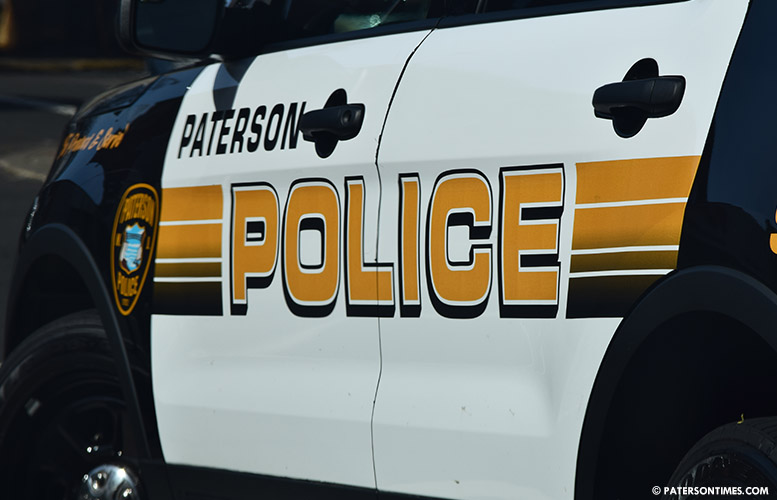 The police raided a Main Street bar early Sunday morning for allegedly serving alcohol after the legal hour, according to public safety director Jerry Speziale.
Speziale said police closed down the bar at 862 Main Street for functioning as an after-hours location and not having a liquor license.
Two people were arrested at the business on drug charges.
Amber Fischer, 29, and Myeisha L. Zuniga, 29, both of Paterson, were charged with possession and distribution of 1.7-pound of marijuana, police said.
Zuniga was issued ordinance violations for selling alcohol without a license, having no entertain, and no dance hall license.
Police seized $220 from Fischer and $284 from Zuniga.
"We will continue to aggressively go after these locations that bring crime and disorder to our city," Speziale said. He said the raid was conducted after police received complaints from residents that the location was selling alcohol to minors and operating as an after-hours spot.
Copyright © 2012-2023 Paterson Times all rights reserved.