Paterson Times
---
Suspects arrested in string of Paterson armed robberies
By Jonathan Greene
Published: November 11, 2019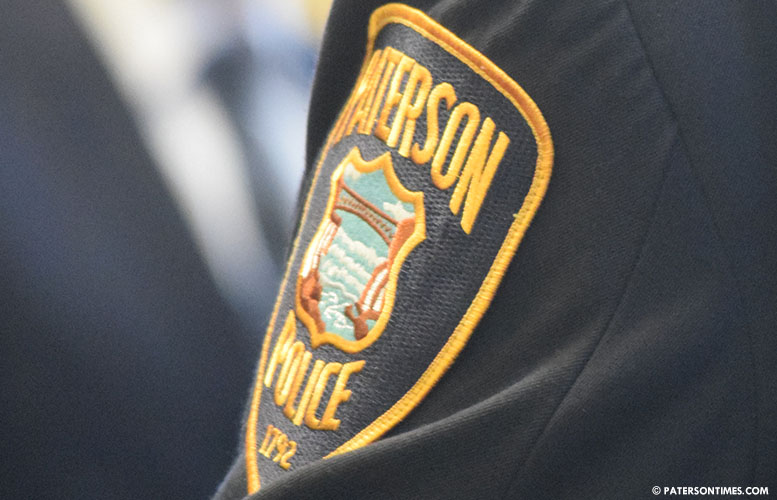 The police arrested the alleged perpetrators of a string of Paterson armed robberies, according to public safety director Jerry Speziale.
Sammy Cromartie, 21; Shamar J. Taylor, 18; and three 17-year-olds, all of Paterson, were charged with armed robbery and weapons offenses, police said.
Cromartie was arrested on Wednesday at 283 18th Avenue. On Thursday, police arrested Taylor and the three 17-year-old boys at the same location.
During Thursday's arrests, detectives also picked up Darrell Fields, 29; Sha'asla Taylor, 27; and a 16-year-old girl on charges unrelated to the robberies. Fields and Taylor were charged with aggravated assault on a police officer and the 16-year-old girl was charged with obstructing a governmental function, police said.
Police said a string of armed robberies in a span of one hour and half rocked the city on November 2, 2019. Robberies occurred at 183 Market Street, 834 Market Street, 432 East 31st Street, and 498 East 30th Street, police said.
Detectives investigated the incident and developed information that led to the arrests, Speziale said.
Copyright © 2012-2022 Paterson Times all rights reserved.