Paterson Times
---
Paterson man wounded in morning shooting on Rosa Parks Boulevard
By Jonathan Greene
Published: December 5, 2019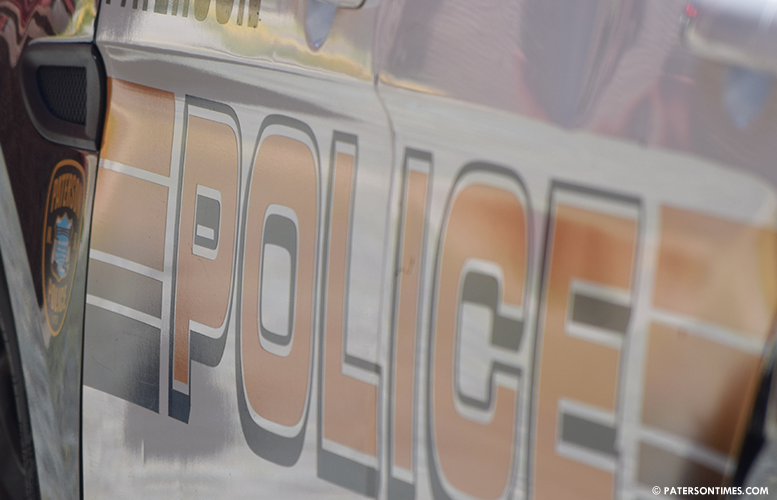 A city man was injured in a shooting on Rosa Parks Boulevard on Thursday morning, according to the Passaic County Prosecutor's Office.
The victim, 28-year-old, was struck by gunfire at around 10:40 a.m. on Rosa Parks Boulevard between Putnam and Lyon streets.
Police located a crime scene and a victim while responding to report of a shooting in the area. The victim was rushed to Saint Joseph's Regional Medical Center for treatment. His injuries are non-fatal.
Police continue to investigate the incident. Anyone with information is asked to call the Paterson Police Ceasefire Unit at 973-321-1342.
Copyright © 2012-2023 Paterson Times all rights reserved.