Paterson Times
---
Paterson police arrest Passaic City man, seize semi-automatic handgun after chase
By Jonathan Greene
Published: December 18, 2019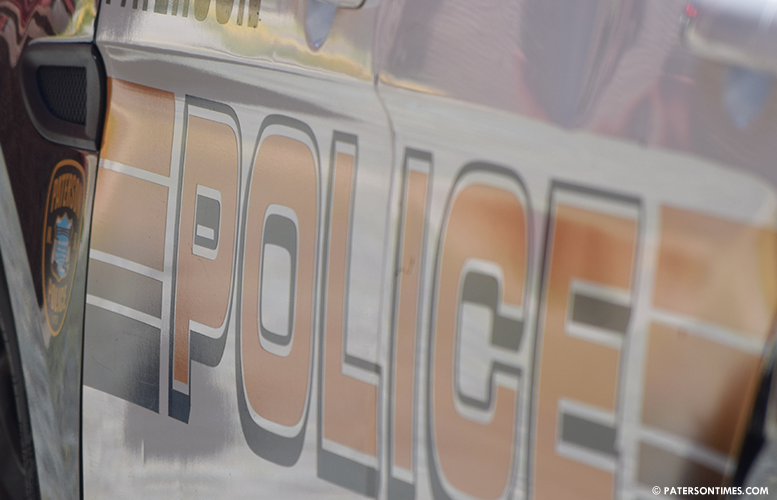 A Passaic City was arrested allegedly in possession of a semi-automatic handgun on Tuesday after a chase on 16th Avenue, according to public safety director Jerry Speziale.
Danny Urena, 27-year-old, has been charged with possession of a weapon for unlawful purpose, possession of marijuana, and resisting arrest eluding an officer.
Urena was spotted in the area of 44 16th Avenue at around 12:45 p.m. Police were told by a concerned citizen that he was in possession of a handgun.
Police officers responded to the area. Upon sight of police, Urena began to flee. Police officers gave chase.
Urena ran through a lot trying to climb over a fence at 62 16th Avenue. Police officers tried to tackle him. Urena pulled out a handgun at which time officers tackled him and the handgun fell out of his hand over the fence to the ground.
Police said Urena violently resisted arrest. After a struggle he was brought into custody. Police recovered a loaded Sig Sauer 9 mm semi-automatic handgun.
Urena was also allegedly in possession of two bags of marijuana, police said.
Police sergeants Gerard Erit, Donato De Angelis, police officers Erick Marino, and Joshua Serrano made the successful arrest.
"The teamwork and coordination was outstanding and took another illegal gun off our streets," Speziale said.
Copyright © 2012-2022 Paterson Times all rights reserved.