Paterson Times
---
Paterson offering coronavirus testing to all police and fire employees, says mayor
By Jayed Rahman
Published: April 3, 2020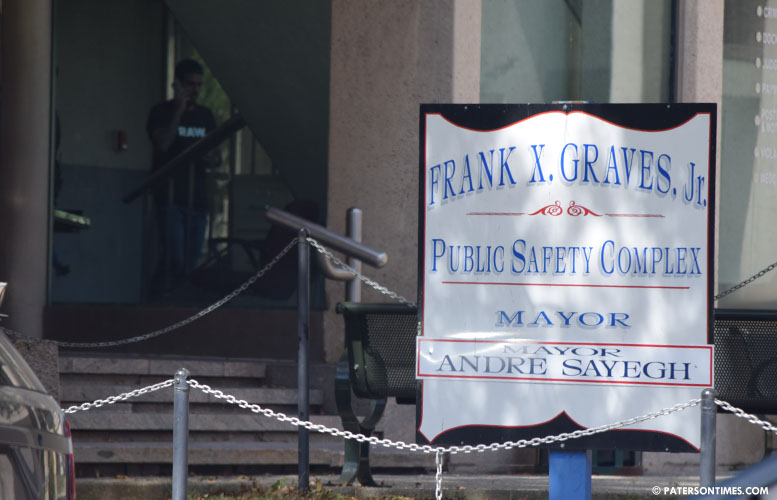 After a dozen police and firefighters tested positive for the new coronavirus, municipal officials decided to conduct testing for all public safety employees, announced mayor Andre Sayegh on Friday morning.
Six police officers and six firefighters tested positive for the virus, the mayor and fire chief said on Wednesday. Others, who came in contact with the infected employees, have been placed under quarantine. In the fire department alone there have been 75 firefighters who are either sick or in quarantine.
Municipal official said testing will take place over the weekend. Aim of testing is to identify personnel members that are asymptomatic and are likely unknowingly infecting others on the force.
"This will be a short term loss for a long term gain," said fire chief Brian McDermott.
Health officials are seeing a surge of new cases in Paterson. For example, the number of positive cases jumped from 532 to 620 with seven deaths on Thursday.
Email: [email protected]
Copyright © 2012-2023 Paterson Times all rights reserved.