Paterson Times
---
Police arrest three, seize two handguns after Paterson car crash
By Jonathan Greene
Published: May 31, 2020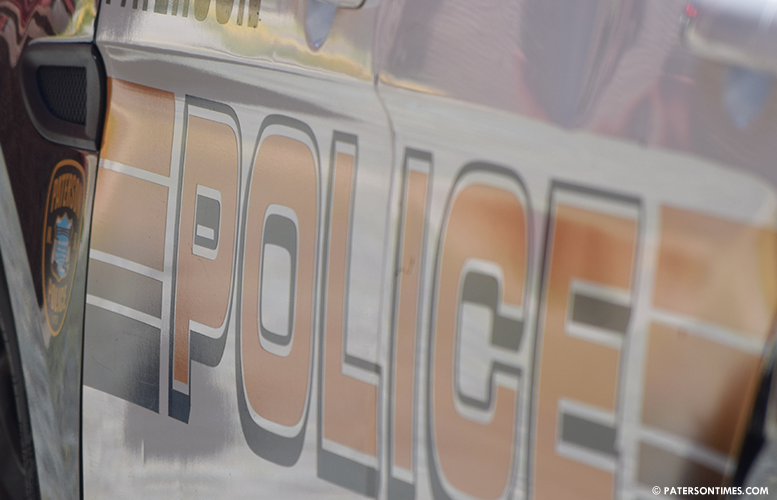 The police arrested three people and seized two handguns after the suspects crashed their stolen vehicle on East 16th Street late Saturday night, according to public safety director Jerry Speziale.
Police arrested Jancarlos Rodriguez, 19, of Paterson; Deremy Colon, 22, of Garfield; and a 15-year-old Paterson boy.
Rodriguez was charged with resisting arrest and possession of stolen property. Colon was charged with weapons offenses, receiving stolen property, and resisting arrest. The boy was charged with weapons offenses, resisting arrest, and joyriding in a stolen vehicle.
Police seized two handguns from the boy and Colon.
Police observed the black Mercedes-Benz sedan with temporary New Jersey plates traveling on Lafayette Street and East 16th Street at around 10:50 p.m. Police were seeking the vehicle in connection with a previous investigation.
Detectives turned on their lights and siren to conduct a motor vehicle stop. The driver refused to pull over and tried to flee by placing the car in reverse. The car struck an occupied vehicle on East 16th Street and 10th Avenue. Occupants of the vehicle struck by the suspects were not injured, police said.
Three people fled from the Mercedes-Benz on foot after the crash. Police chased two of the suspects.
Colon discarded a Jimenez Arms 9mm semi-automatic handgun while running from police. Weapon was reported stolen out of Florida. He was taken to the ground and arrested.
The third suspect, the 15-year-old, ran with a Colt .38 caliber revolver in his hand. He later discarded the weapon. He was arrested on 10th Avenue.
Police transported all three suspects to headquarters for processing.
Sergeant Christopher Ravallese, detectives Salvatore Marotta, Luis Fernandez, Ronald Pizza, and Eugene Tolliver made the successful arrests and weapons recovery.
"Their vigilance prevented another shooting from taking place last night and I commend them for their swift action," Speziale said.
Copyright © 2012-2023 Paterson Times all rights reserved.