Paterson Times
---
33-year-old Paterson man killed in Paterson Street shooting
By Jonathan Greene
Published: June 12, 2020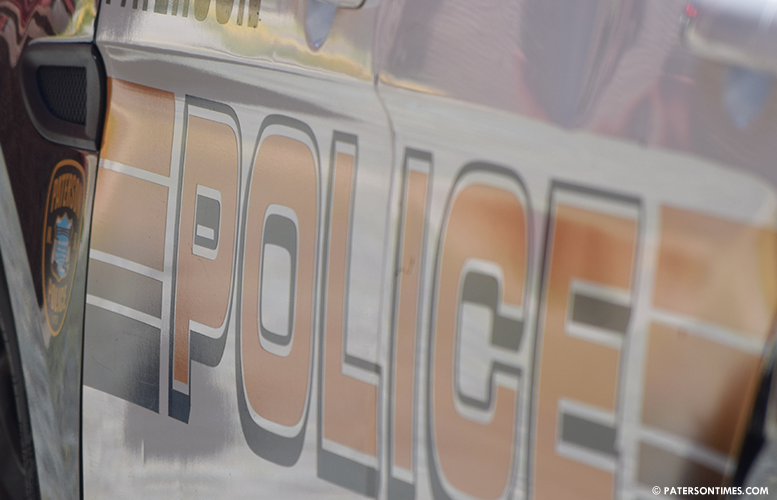 A city man was killed in a shooting late Thursday night, according to the Passaic County Prosecutor's Office.
Andrew Piskunov, 33-year-old, arrived at St Joseph's University Medical Center seeking treatment for a gunshot wound. A short time later, police said, Piskunav died from his injuries.
Police received report of a shooting on Paterson Street and Hamilton Avenue at around 10:30 p.m. They were told a man had been shot at the location and driven to the hospital in a private vehicle.
Police responded to both the scene and the hospital.
Authorities continue to investigate the incident. Anyone with information is asked to call the Paterson Police Detective Bureau at 973-321-1120.
Copyright © 2012-2023 Paterson Times all rights reserved.