Paterson Times
---
2 women injured in Paterson shooting
By Jonathan Greene
Published: June 30, 2020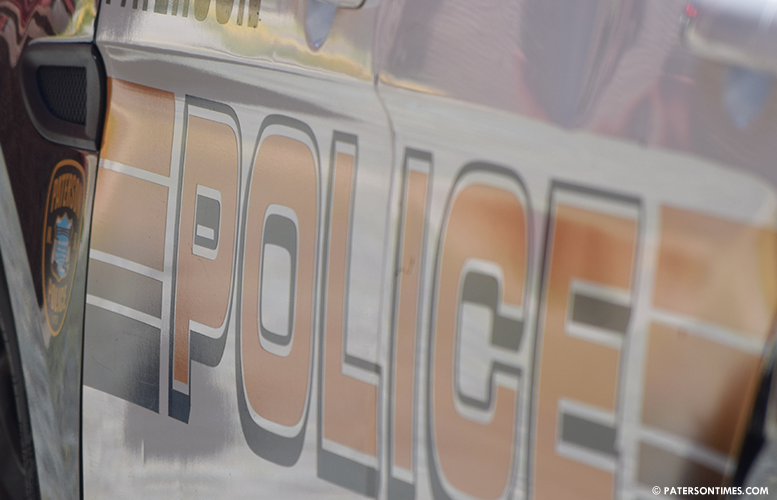 Two women from Lodi and Paterson were wounded in a shooting late Monday night on East 25th Street, according to the Passaic County Prosecutor's Office.
The victims, 24-year-old woman from Paterson and 24-year-old woman from Lodi, arrived at Saint Joseph's Regional Medical Center seeking treatment for non-fatal gunshot wounds.
Police believe both women were injured in a shooting on East 25th Street and 15th Avenue at around 10:02 p.m.
The shooting remains under investigation. Anyone with information is asked to call the Paterson Police Ceasefire Unit at 973-321-1342
Copyright © 2012-2020 Paterson Times all rights reserved.