Paterson Times
---
Alleged Paterson drug dealer, two buyers nabbed on East 31st Street
By Jonathan Greene
Published: August 26, 2020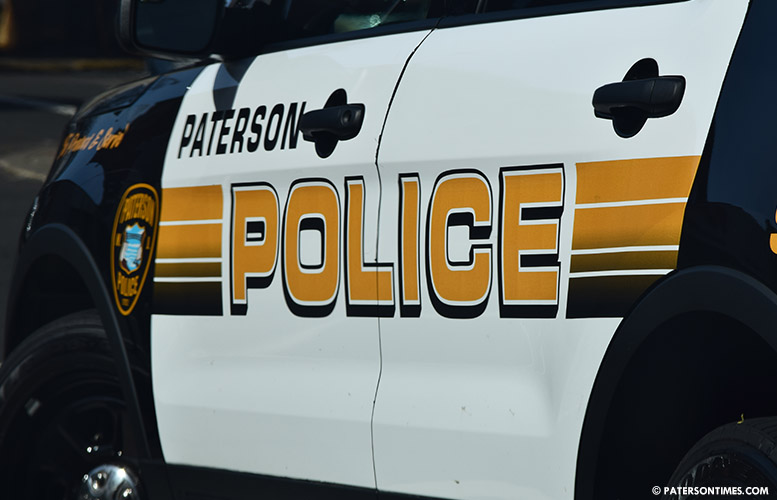 An alleged drug dealer and his two customers were arrested during a surveillance operation on East 31st Street on Tuesday, according to public safety director Jerry Speziale.
Darlyn Acosta, 24, of Paterson; Jay A. Martinez, 24, of Hawthorne; and Carlos Herrera, 27, of Paterson, were arrested and charged with drug offenses.
Acosta, the alleged drug dealer, was observed conducting hand-to-hand drug transactions with Martinez and Herrera outside 340 East 31st Street.
At around 5:26 p.m., Acosta allegedly sold drugs to Martinez. Martinez left the location after allegedly buying drugs. He was arrested at Park Avenue and East 23rd Street. He was found in possession of marijuana.
At around 7:06 p.m., Acosta allegedly sold drugs to Herrera outside the address. Herrera left the area and was arrested at 14th and Madison avenues. Herrera allegedly had drugs in his possession.
Detectives obtained a warrant and raided Acosta's residence, 340 East 31st Street, at around 11:40 p.m.
Police seized 22 bags of marijuana, 8 THC gummies, 106 THC oil cartridges, and 1 wax paper containing THX wax.
Police also seized $1,477 in suspected drug proceeds.
Acosta was charged with eight drug offenses. Martinez and Herrera were each charged with drug possession.
Copyright © 2012-2023 Paterson Times all rights reserved.