Paterson Times
---
Paterson police arrest armed robbery suspect after chase through backyards
By Jayed Rahman
Published: September 16, 2020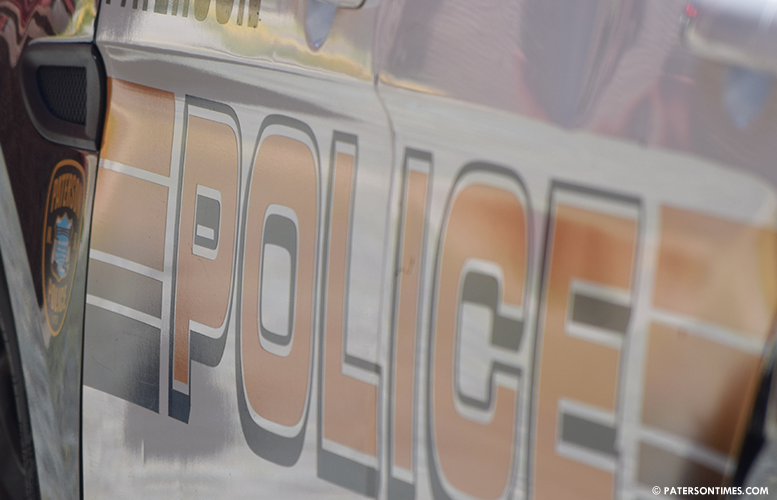 An alleged armed robbery suspect was arrested on Broadway after fleeing police, jumping over fences and running through backyards, on Sunday night.
Nyedair Parker, 28, couldn't get far. He was chased down and arrested. Police charged him nine offenses, including robbery, weapon possession, resisting arrest, and aggravated assault on a police officer.
Parker began running on foot when police arrived at Van Houten and Carroll Street, an area known for drugs and violence, on report of a robbery, according to a police report.
Police officers Jensin Burgos and Jovani Scharon chased Parker as he ran west on Van Houten Street.
Parker ran into an alleyway at 307 Van Houten Street. Scharon tripped and fell, suffering injuries.
Burgos kept up the chase.
Parker jumped through three fences and ran through backyards before he was arrested at the intersection of Carroll and Fair Street.
Police officers Scharon and Kyle Wanamaker arrived at the intersection to assist Burgos in arresting the suspect.
Parker was ordered to lay face down on the ground with his hands behind his back. He got down on the ground, but refused to put his hands behind his back, resulting in a brief struggle.
Burgos subdued Parker and placed him in handcuffs. Burgos sustained several lacerations from barbed wire fences because of the foot chase through backyards. Scharon sustained an injury to the left knee, according to the report.
Parker is being held at the Passaic County Jail pending a court hearing.
Copyright © 2012-2023 Paterson Times all rights reserved.