Paterson Times
---
14-year-old wounded in shooting arrives at Paterson hospital
By Jonathan Greene
Published: October 27, 2020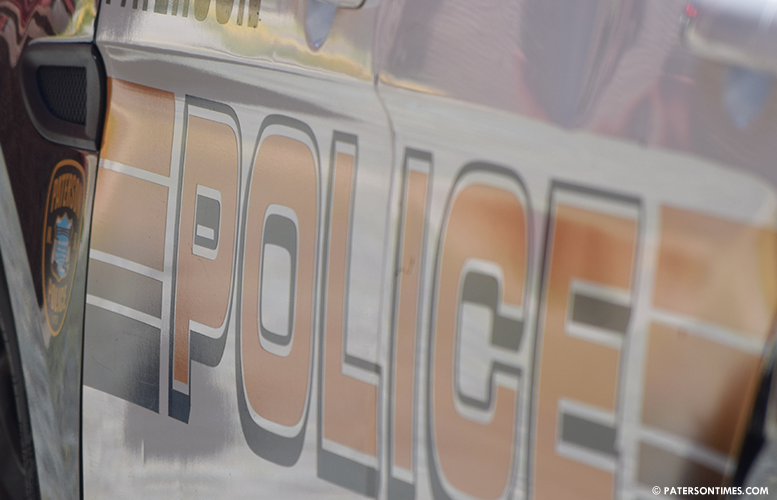 A 14-year-old has been wounded in a shooting, according to the Passaic County Prosecutor's Office.
Authorities said the victim arrived at Saint Joseph's University Medical Center at around 8:01 p.m. on Monday seeking treatment for a gunshot wound.
Police said the victim's injuries are not fatal.
Authorities are investigating to determine location and time of the shooting incident. Anyone with information is asked to call the Paterson Police Ceasefire Unit at 973-321-1342.
Correction: A previous version of this report erroneously stated the victim was shot on Monday. Authorities are still trying to determine date and time of incident.
Copyright © 2012-2023 Paterson Times all rights reserved.