Paterson Times
---
Paterson man shot in broad daylight shooting on 12th Avenue
By Jonathan Greene
Published: November 11, 2020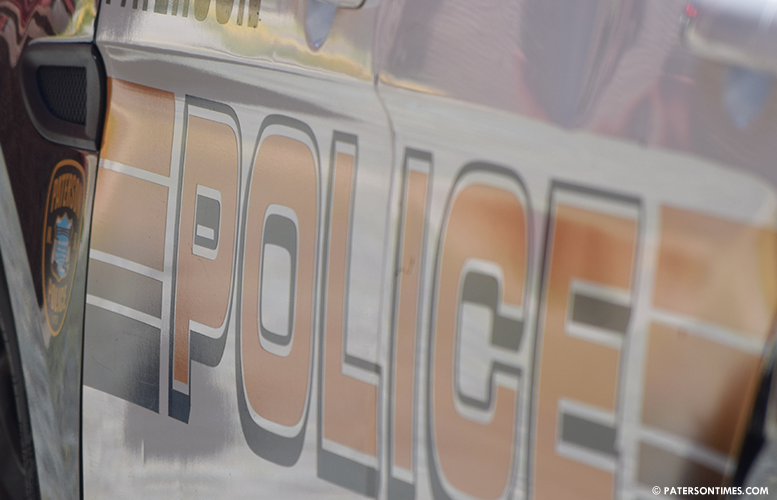 A city man was wounded in a shooting on 12th Avenue on Wednesday afternoon, according to the Passaic County Prosecutor's Office.
The victim, 28-year-old, was struck by gunfire on 12th Avenue and East 23rd Street at around 2:03 p.m.
Police said the victim got himself to Saint Joseph's University Medical Center by private vehicle.
The victim sustained multiple gunshot wounds. His injuries are not fatal.
Police continue to investigate the shooting. Anyone with information is asked to call the Paterson Police Ceasefire Unit at 973-321-1342
Copyright © 2012-2021 Paterson Times all rights reserved.