Paterson Times
---
Paterson police arrest buyer and seller in Main Street drug bust
By Jonathan Greene
Published: December 22, 2020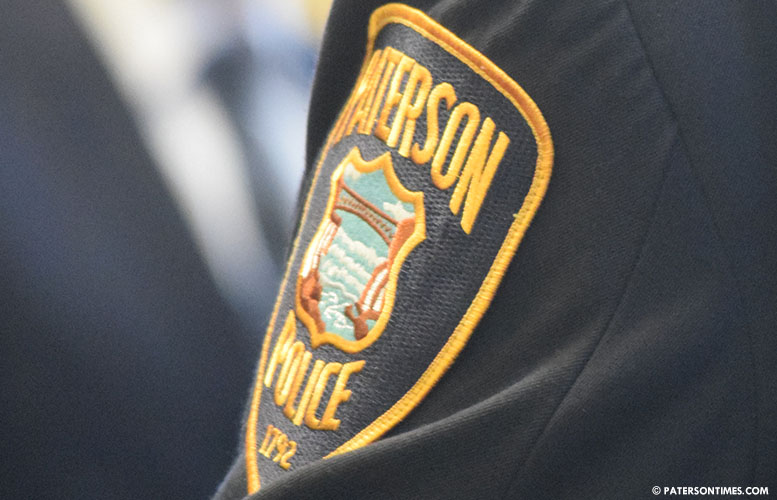 The police arrested two men on Monday after observing an alleged hand-to-hand drug transaction on Main Street, according to public safety director Jerry Speziale.
Emanuel Dejesus, 20, and Charles Hook, 58, both of Paterson, were arrested on Main and Robert streets.
Dejesus was charged with five drug offenses. Hook was charged with drug possession. Police observed Dejesus hand packets of heroin to Hook.
Hook allegedly bought 14 glassine envelopes of heroin from Dejesus. Police seized 48 glassine envelopes of heroin from Dejesus.
Dejesus was previously arrested on drug charges at the same location on December 9. He allegedly had 171 glassine envelopes of heroin.
Copyright © 2012-2022 Paterson Times all rights reserved.