Paterson Times
---
Paterson police arrest six in Butler Street drug raid
By Jonathan Greene
Published: January 5, 2021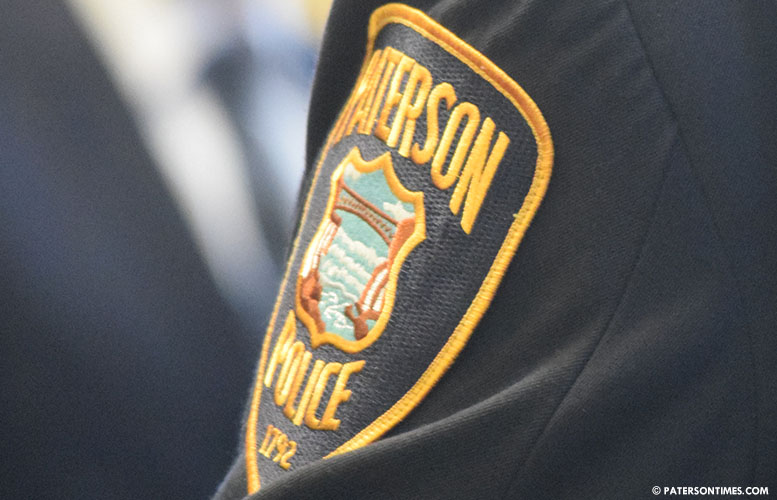 Six people were arrested and an assortment of drugs, including 150 bags of heroin, was seized during a raid at a Butler Street apartment on Monday, according to public safety director Jerry Speziale.
Yaquin Perry, 30; Hassan Whittiaker, 35; Luz Leon, 19; Kendell Britt, 43; Fuquan Carter, 36; and Shameek Soto, 28, all of Paterson, were arrested during the raid at 68 Butler Street, police said. Perry was charged with ten drug offenses. Whittiaker, Leon, and Britt were each charged with possession and distribution. And Carter and Soto were each charged with marijuana possession.
Police confiscated 150 glassine envelopes of heroin, 15 baggies of crack cocaine, 6 Xanax pills, 5 bags of marijuana, and $1,507 cash.
Speziale said police raided apartment 1R after getting information there was drug dealing occurring at the property all hours of day and night.
Copyright © 2012-2023 Paterson Times all rights reserved.