Paterson Times
---
Paterson police arrest eight, seize 400 bags of heroin and $7,822 cash in Jefferson Street raid
By Jonathan Greene
Published: January 12, 2021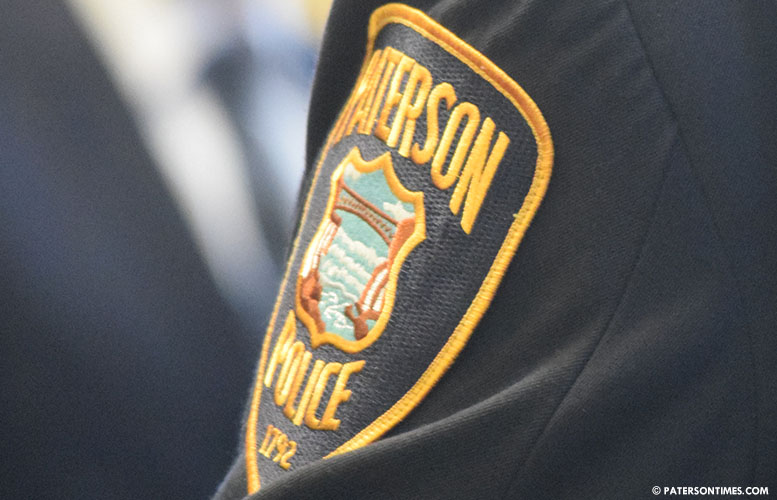 The police raided a house that was the center of drug dealing in a neighborhood on Monday, arresting eight people and seizing more than 400 bags of heroin and $7,822 cash, according to public safety director Jerry Speziale.
Police arrested Shawnice A. Bryan, 19, of Paterson; Kenyon J. Greene, 44, of Paterson; Yasir Kenner, 25, of Paterson; Gabriel L. Calo, 25, of Wyckoff; Louis B. Jordan, 49, of Newark; Umbert Porporino, 64, of Hawthorne; Steven Lugo, 44, of Paterson; and a 16-year-old Paterson boy during the raid at 51 Jefferson Street.
Bryan, Greene, and Kenner were each charged with more than 20 drug offenses. Bryan was additionally charged with aggravated assault on a police officer and resisting arrest. Calo was charged with four drug offenses. Jordan and Porporino were charged with drug possession. Lugo was charged with loitering to commit a drug offense. Police charged with two weapons offenses, obstructing a government function, and resisting arrest by flight.
Police had received complaints about drug dealing occurring outside of the location. Police seized 426 glassine envelopes of heroin, 45 bags and 18 vials of crack cocaine, 7 bags of marijuana, a loaded Hi-Point Model C9 handgun, and $7,822 cash during the raid.
Copyright © 2012-2023 Paterson Times all rights reserved.