Paterson Times
---
Paterson police seize 14,000 bags of heroin, $7,500 cash in 19th Avenue raid
By Jonathan Greene
Published: January 28, 2021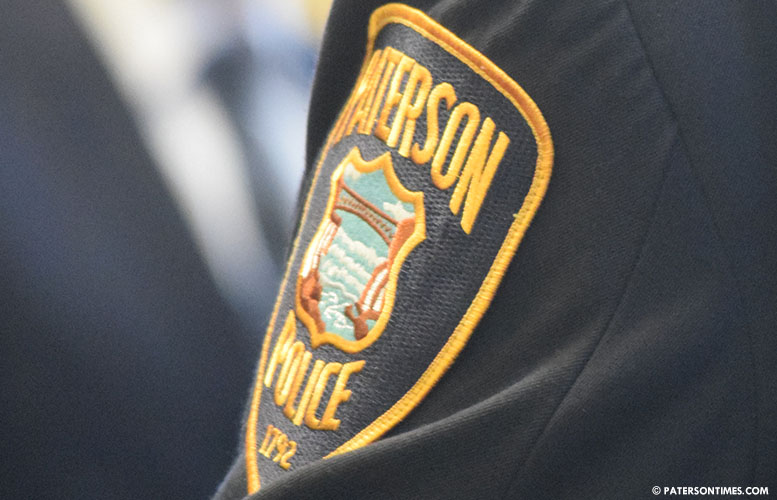 The police arrested an alleged drug dealer and raided his apartment, seizing 14,226 glassine envelopes of heroin and $7,541 cash, on Wednesday, according to public safety director Jerry Speziale.
Police arrested Joaquin Bennett, 34, of Paterson; Karina D. Adams, 38, of Paterson; Mark Selg, 55, of Washingtonville, NY; Dino A. Gioffre, 29, of Greenwood Lake, NY; and Efrain Esquilin, 54, of Paterson, on various drug offenses.
Bennett and Adams were each charged with 26 drug offenses. Both were also charged with endangering the welfare of a child.
Bennett and Adams allegedly used their apartment at 292 19th Avenue as their drug production site. Police raided the apartment seizing the heroin and cash. They also seized 190 vials of crack cocaine, 115 bags of marijuana, 1 edible, and 1 marijuana cigar, and 32 film strips of suboxone.
Police also seized 50 .45 caliber and 13 9mm rounds of ammunition. They also seized drug packaging materials like a scale, ceramic plate, and razor blades.
Adams allegedly drove Bennett to the drug deal locations, police said.
Bennett was allegedly observed conducting a hand-to-hand drug sale with Selg and Gioffre on East 38th Street between 20th Avenue and Vreeland Avenue at around 7:15 p.m.
Both parties left the area in vehicles.
Selg and Gioffre were arrested in a motor vehicle stop. Selg, who tried to speed away, was also charged with eluding.
Bennett went to 20th Avenue and East 35th Street at around 7:45 p.m. Bennett allegedly conducted a hand-to-hand transaction with Esquilin.
Esquilin was later arrested. He was charged with drug possession.
Bennett and Adams are being held at the Passaic County Jail pending a court appearance.
Copyright © 2012-2023 Paterson Times all rights reserved.